As we are back on seasonal themes and with Halloween coming up, I recently made this Terry's Chocolate Orange Ghost and Pumpkins.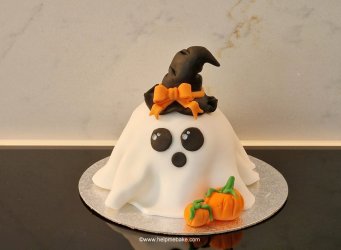 The body of the ghost is made from Terry's Chocolate Orange, and the remainder is made from Icing/Fondant.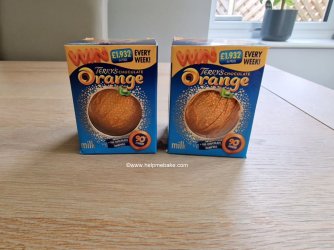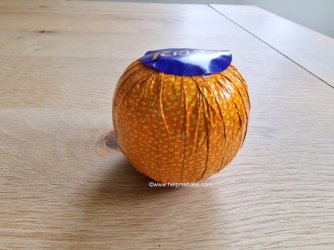 Because my orange had split, I placed a small piece of icing fondant at the top to hold it in place. Then, to keep the chocolate orange on the board, I used another piece of icing/fondant at the base.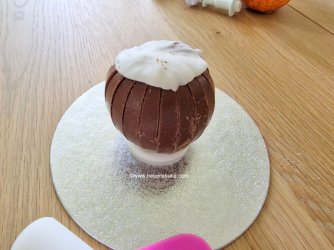 At this point, measure your icing/fondant to ensure that it fits properly over your chocolate orange before your start to add the piping gel. Once you are happy with the size and shape, place it back on your silicone mat until needed.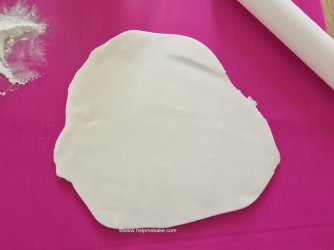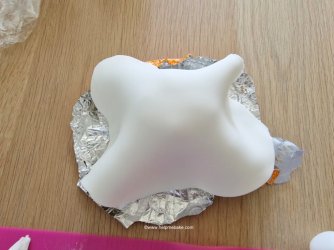 I then used piping gel to stick the icing/fondant to the chocolate orange and used Renshaw's Jet Black and White for the Ghost and then Tiger Orange and Lincoln Green for the pumpkins.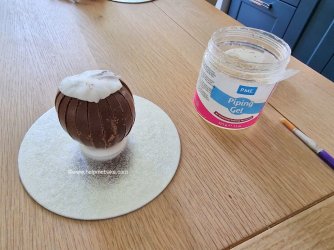 To define the grooves in the
pumpkins
, I used a little cocoa powder only because I didn't have any brown lustre dust.
I used small amounts of water to stick the black eyes and mouth onto the ghost and then made the whites using a dotting tool and some edible white paint.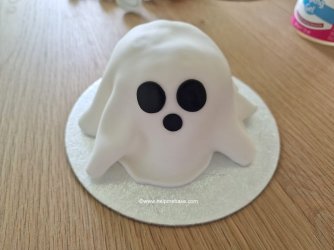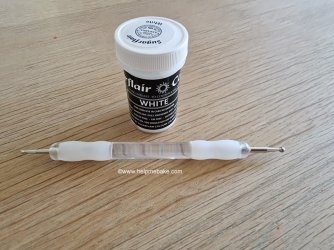 The witches hat was made by rolling a cone and then spreading out the base with my fingers. I then indented the hat with a Dresden tool to make the creases.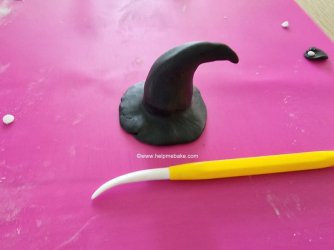 The bow was made using Orange Saracino Modelling Paste and a Jem Bow Cutter.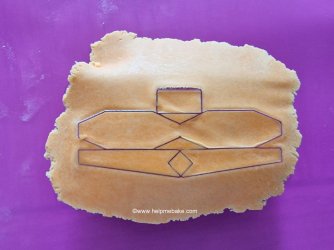 And there you have it, a cute Halloween Ghost and Pumpkins Terry's Chocolate Orange.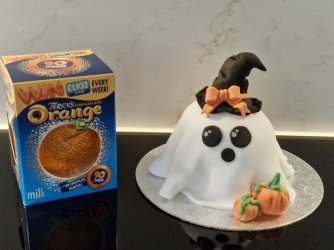 Last edited: