Choc chips are beautiful pieces of chocolatey goodness that are added to muffins and cakes to deliver a little hint of luxury to your taste buds. So instead of mixing them into your cakes, how about adding them to your buttercream.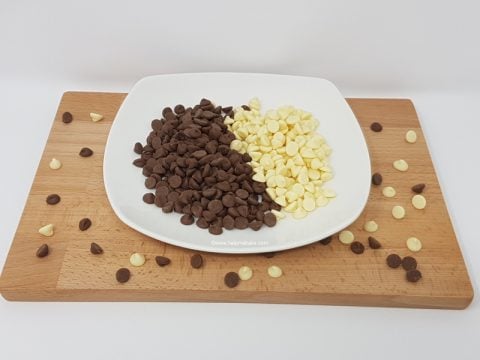 By adding them to the
buttercream
filling, you will add extra crunch and texture to your cake and create a little surprise for those who are not expecting them.
Related Posts
Last edited: