Yeah! Thanks, Bill, for introducing me to all the recent chocolate vids of Amaury because he's now doing a series on Netflix!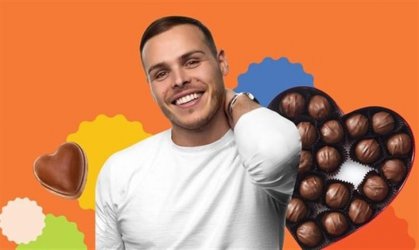 It has to be said that Amaury is a true Master Craftsman and makes some gravity, visual and genuinely magnificent pieces of art that are all, of course, edible!
Having just watched the trailer, I'm even more intrigued about where he gets his inspiration and interested to see what he can't make out of chocolate!
The guy is a chocolate genius!
So if you'd like to get your chocolate fix, then be sure to check out episode one of School of Chocolate, which will be airing in both the UK and USA on Friday, 26 November.
If you can't wait until then, here's a sneak peek of what's in store. 👩‍🍳
Last edited: