If you have any kind of bake sale coming up and you're looking for a few ideas or inspiration, then why not try making one of the following items? They can be altered and amended to suit your needs, and they can be as simple or elaborate as you want them to be, depending on your time and budget.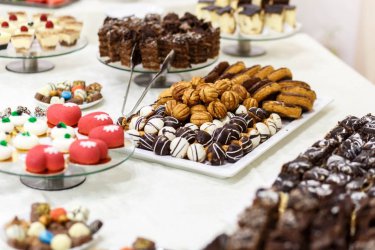 5 Things to make for a Bake Sale...

​
Biscuits and Cookies​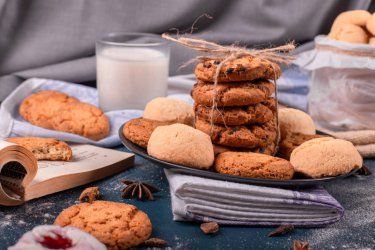 These are always a best-seller. Stick with the
classic chocolate chip cookie
or
shortbread
, or be a little more daring by adding fruits or flavours such as matcha or spices to help elevate your bakes. You can make them as simple, elaborate or fun themed as you like. Not only that, you can make an array of simple or intricate designs, or they can just be cut into fun shapes.
Cupcakes​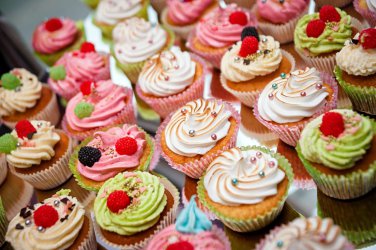 You can make a large batch of these or make numerous flavours. The great thing about
cupcakes
is that they are individually wrapped and can be decorated or colour co-ordinated to whatever theme or event you require.
Traybakes/Brownies​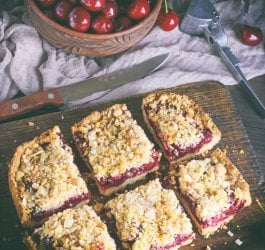 These can be made the day before the event and then cut into multiple pieces or wrapped individually if preferred. The great thing about them is you can make one traybake and get numerous pieces from the bake depending on how big or small you wish to cut them.
Cheese Muffins​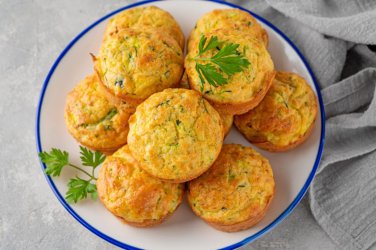 Not everyone loves sweet treats, so it's worth making some savoury muffins or
scones
for the Bake Sale. Not only will it fill a void, but it may set your baked goods away from the rest.
Cornflake Cakes​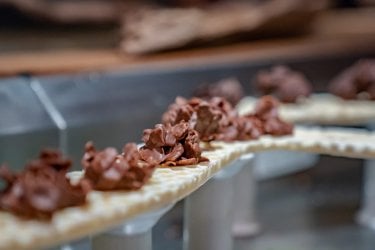 Short on time? These family favourites are easy to make and can be as simple or jazzed up and decorated as you prefer. Even placing them in different coloured cupcake cases can make all the difference. You can also make them into
nests and add mini Eggs
for an Easter theme. Add sprinkles or smarties for colour, lightly dust them with icing sugar, or add some mini marshmallows. They are very versatile, quick and easy to make and something even the kids can help you with for the extra fun factor.
Last edited: