I'm so excited to announce that my new book
99 Baking and Decorating Tips by Angie Fairbrother
is now available on
Amazon
in both Kindle and Paperback format. (Cue happy dance!)
I've wanted to write a book for a long time and created this one to help and assist those of you who need a little go-to guide once in a while.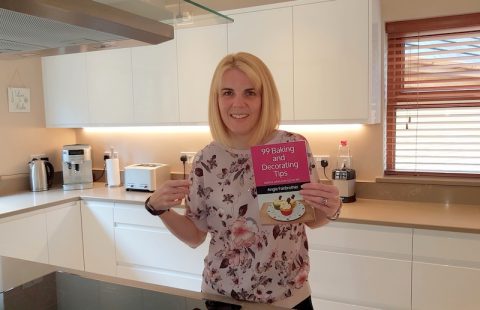 It's great for kids who are interested in baking, it's helpful to those of you that have an idea of what you're doing, and there is even stuff in there to help those who have a pretty good idea of what to do too.
In short, I start the book from turning the oven on (which is an essential tip in itself) and include things that have helped me along the way. There are pictures next to each tip so if you're flicking through it; it will be easier to find what you're looking for rather than just searching through a mass of text.
I do hope you enjoy the book and would love to know your thoughts on it. If you have any questions regarding it, then please post below, and I will happily get back to you.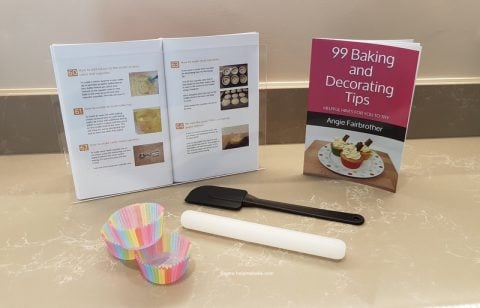 Thank you for taking the time to read this post, and I wish you the very best of luck on your baking journey.
For those of you who buy the book, I hope it serves you well.
To purchase the book, please choose one of the following:
Amazon UK
Amazon US
Best wishes
Angie
Last edited: