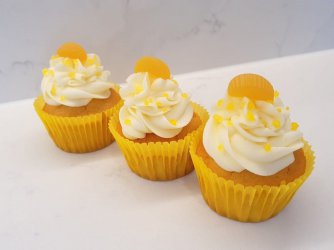 If you are looking for a vibrant summer cupcake, then why not rustle up a batch of these citrus lemon curd cupcakes. All you'll need are a few yellow bits to help with the visual, and voila, your summer cupcakes will appear in no time. Now, remember less is more, so don't overload the cupcakes with everything that's lemon. As long as the picture of them looks lemony, then you'll only need a few decorations/flavours to help pull off that summer vibe. Here is a mini-guide showing you how to make Lemon Curd Cupcakes.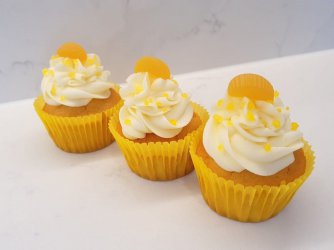 Lemon Curd Cupcakes

​

To make the lemon curd cupcakes, you will need the following:
Lemon Curd
Fruit Gums
Yellow Sprinkles
Piping Bag & Nozzle
Melon Baller
Teaspoon
Note:
If you're all about the lemon and want lemon overload, add the zest of a lemon to your cupcake batter before baking.
Method​
1
Bake the batch of cupcakes, take them out of the tin and let them cool on a wire rack.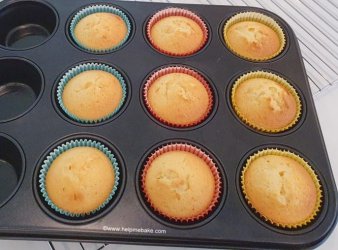 2
Once cooled, make a well in the cupcake using a melon baller.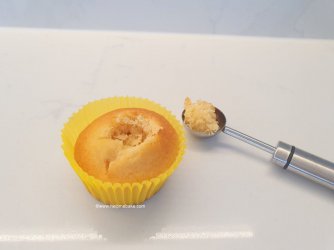 3
Now, take a teaspoon of lemon curd and fill the hole in the cupcake.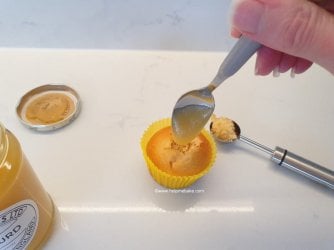 4
Place the scooped out cupcake back into the hole.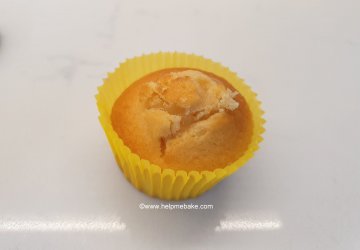 5
You can add lemon to the buttercream if you like. (Just add lemon juice/flavouring to your batch when mixing). Then pipe onto the cupcake.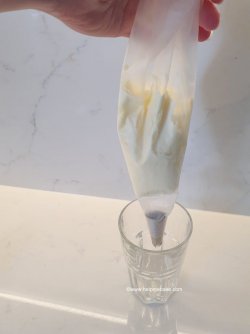 6
To give the topping a little more colour, add some yellow sprinkles onto the buttercream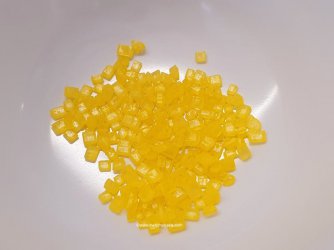 7
The cupcakes look fine like this.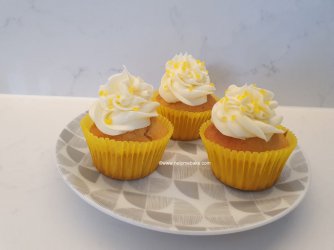 8
However, to add some more colour, I topped it with a lemon sweetie.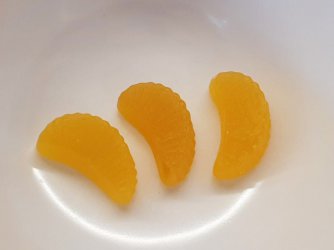 9
And there you have it, super summeresque cupcakes.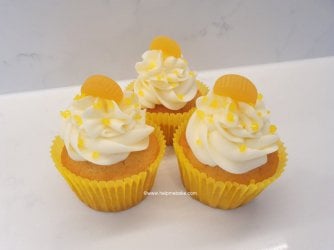 Last edited: