When we are baking, we're sometimes unsure as to whether there is too much in the batter or too little so in order for you to save some time in the kitchen here is a tip to help you with your flavours.
Method:
1. Prepare your batter and add the amount of flavouring you require.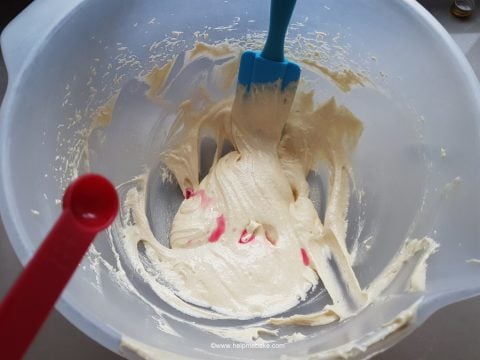 2. Stir into your batter.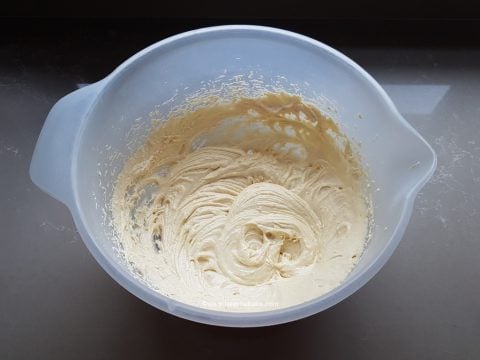 3. Take a teaspoon and scoop out some of the batter and place it into a baking/cupcake case.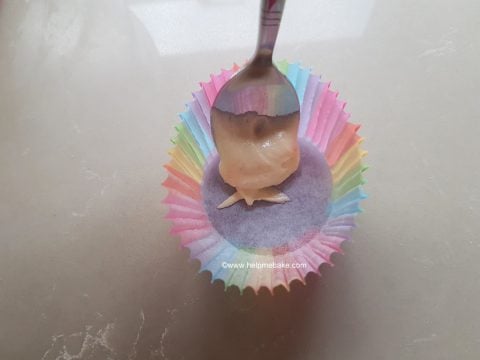 4. You only require a small amount, like so.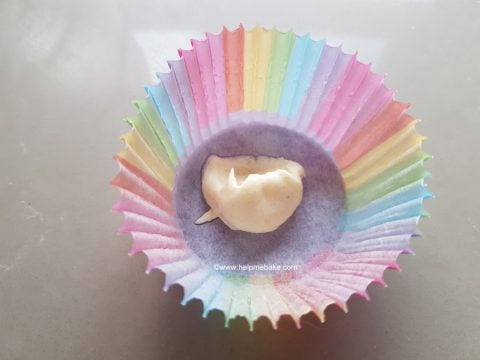 5. Place the case into the microwave.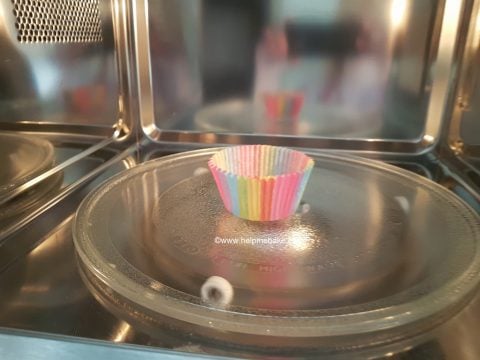 6. Cook on full power for approximately 30 seconds.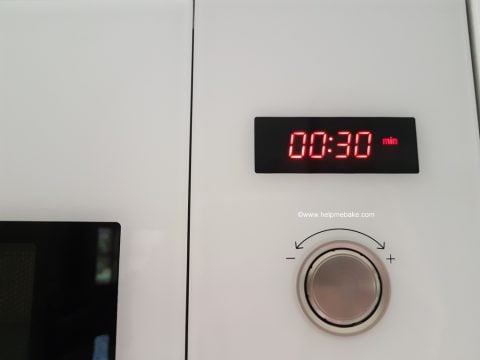 7. Once this has done remove the case from the microwave and see if the batter has baked. (If it is still gooey bake for another 10 seconds if required).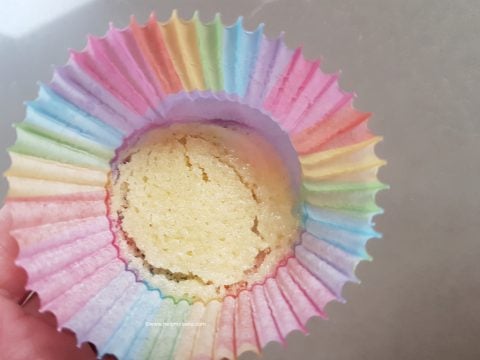 8. Ensuring that the batter is fluffy, taste the mix and see if the cake has the right amount of flavouring you require.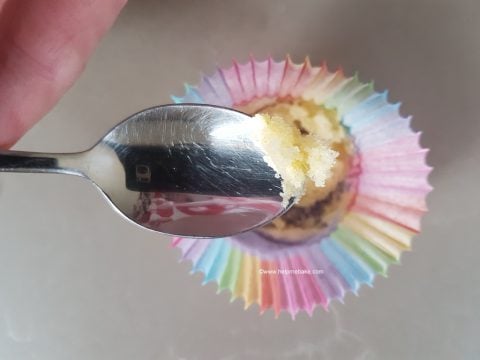 This is a great time-saving tip for many reasons.
1. If you have added too much flavour, you can throw away the batch and start again without having spent time baking it.
2. If you have added the wrong ingredients, you'll immediately know and be able to rectify the problem.
3. If there isn't enough flavour in your cakes, you can repeat the above process until the cakes taste exactly how you want them too. Either way, it's win-win all around!
Last edited: