This mini-tutorial shows you how to make your own homemade gold-painted chocolate drops using a chocolate mould and edible paint.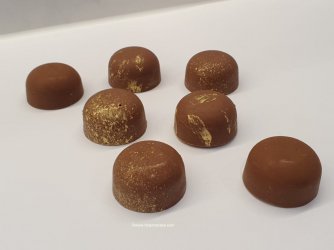 Equipment/Ingredients​
Chocolate Drops Silicone Mould
Chocolate
Piping Bag
Scissors
Paintbrush
Toothbrush
Edible Gold Paint*
*If you are making the paint from scratch will need alcohol, gold lustre, a small pot to mix in and a cocktail stick.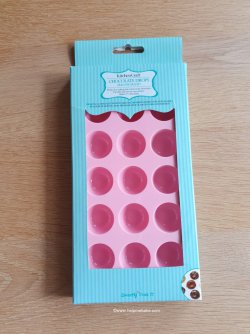 Method​
1
Firstly, wash the mould in the dishwasher or hot soapy water and let it air dry.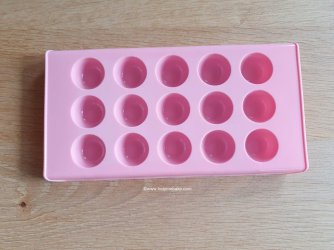 2
If you would like edible gold paint on your chocolates, make edible paint using alcohol and gold lustre. Mix with a cocktail stick until you reach the required consistency.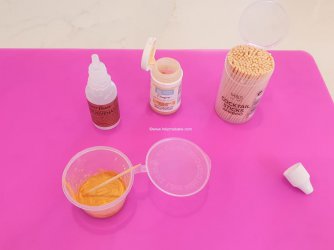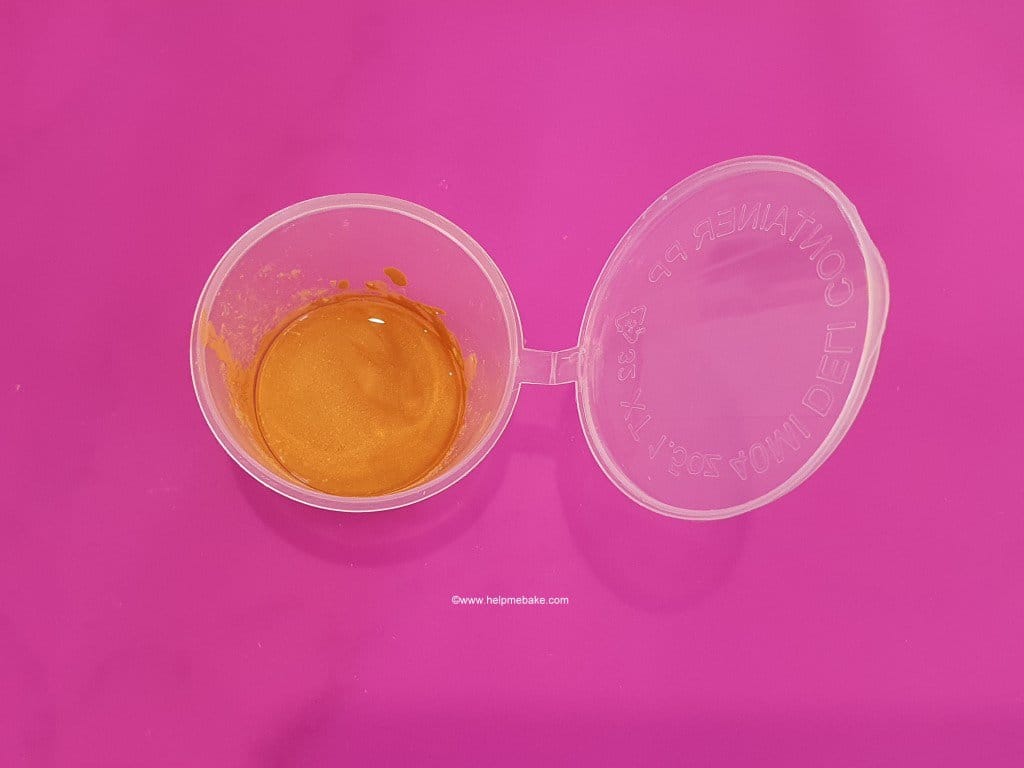 I've put together some hints and tips on making paint with Gold Lustre, and some do's, don'ts and possible outcomes when making edible paint. What alcoholic products can I use to make edible paint? You can make edible paint using Vodka, Rejuvenator Spirit or Vanilla/Lemon Extract, as they...

www.helpmebake.com
3
Once you have made the edible paint get a new toothbrush or small paintbrush and dip them in the edible paint.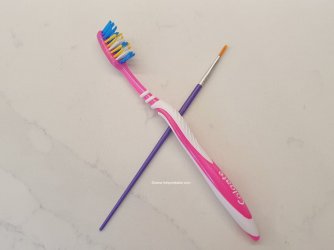 4
If using the toothbrush, face it downwards towards your mould, then run your thumb along the bristles (make sure you have food-safe gloves on). This should spray the paint across and into your moulds. The further inside the cavities you get, the more paint you will put in there.
If using a paintbrush, dip the paintbrush into the edible paint and then paint inside the cavities of the mould.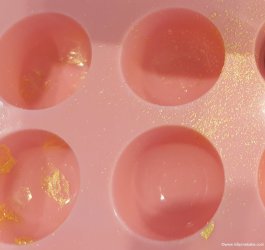 5
Then put some chocolate in a piping bag.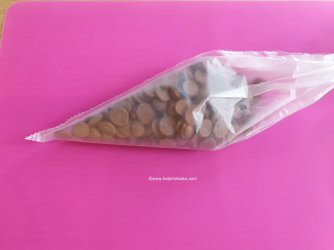 6
Melt in the microwave.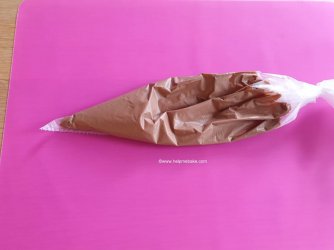 7
Snip the end of the piping bag and then gently pour into the painted mould.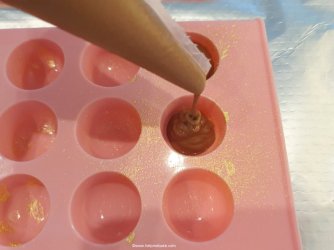 8
Fill the mould to three-quarters full and then gently shake the mould to allow the chocolate to settle. Also, tap it a little on the work surface. That way, any tiny air bubbles can rise up and pop.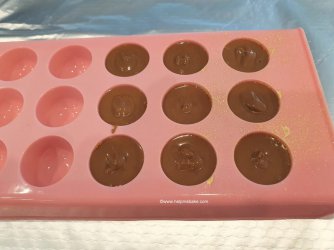 9
Place the mould in the fridge for around 15 - 20 minutes until fully set. Once set, remove from the fridge and carefully push the chocolates out of the mould.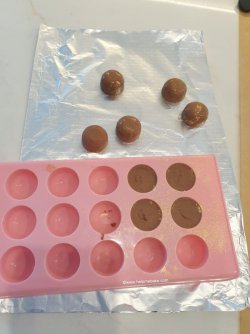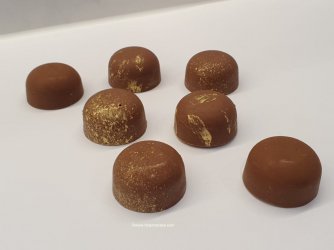 Use as required.
You can gift the chocolates in a cellophane bag or box.
Used them as Cupcake toppers in conjunction with buttercream.
Or place them on the top of a chocolate cake or drip cake as additional decoration.
Last edited: