Here is your step by step guide with pictures showing you how to make a batch of the buttercream that holds its shape.
Ingredients & Equipment:-
250g Softened Butter
500g Icing Sugar
1 Teaspoon Vanilla Extract (Or flavouring of your choice)
Optional
2 Teaspoons of Milk or Water
Equipment - Mixing Bowl, Electric Whisk, Sieve, Measuring spoon, Wooden Spoon
Method
1. Take your room temperature butter, chop it into squares and place in a mixing bowl.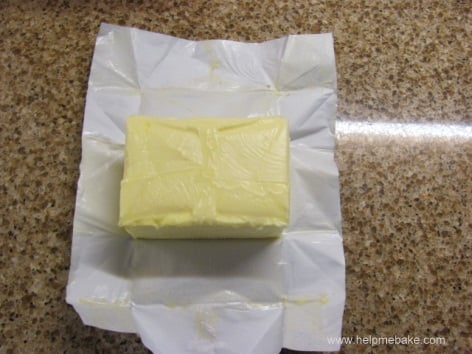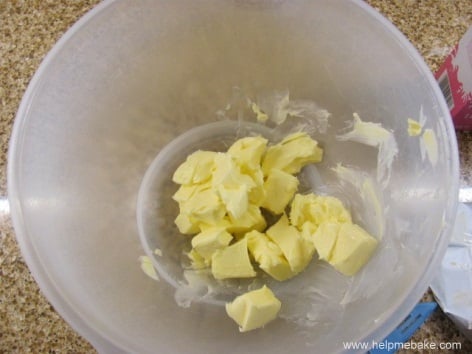 2. Then, whisk with an electric whisk until fluffy.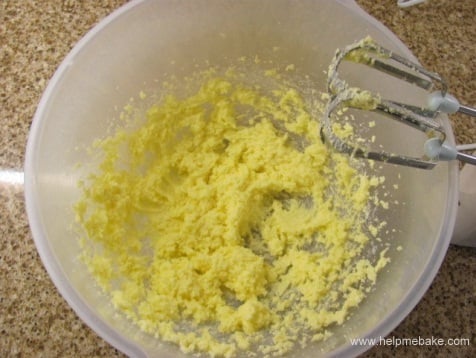 3. Next, sieve the icing sugar into the bowl in stages, add the extract/flavouring and combine the mixture together using a wooden spoon.
(You can use your hand mixer to help blend together quicker; however, you may end up looking like a ghost; hence the reason I use the wooden spoon first and the mixer afterwards).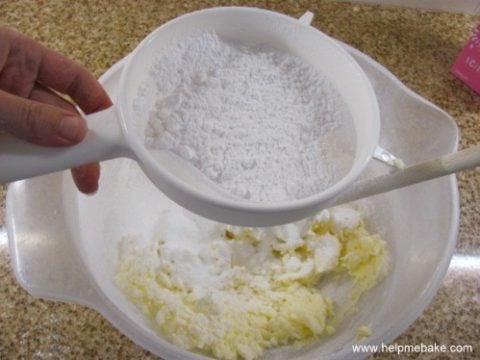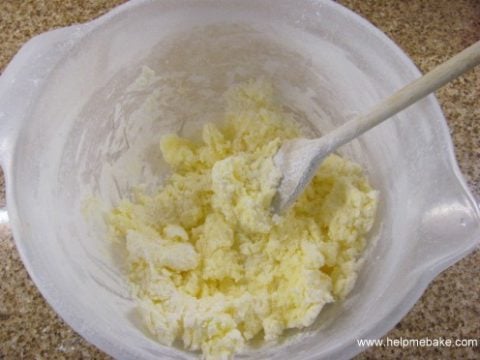 4. Do this until all the icing sugar has been absorbed; if the mixture appears a little stiff or dry, add teaspoons of milk or water in stages one at a time and mix in, it should soften the mixture and make it bind together easier. Once fully combined, blast with an electric whisk until light and fluffy.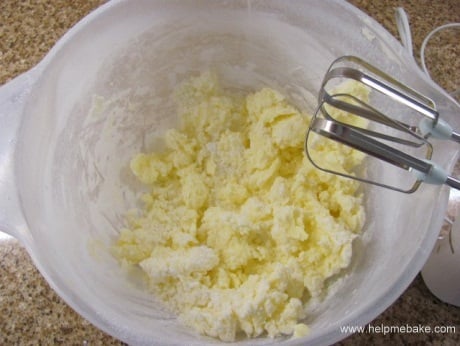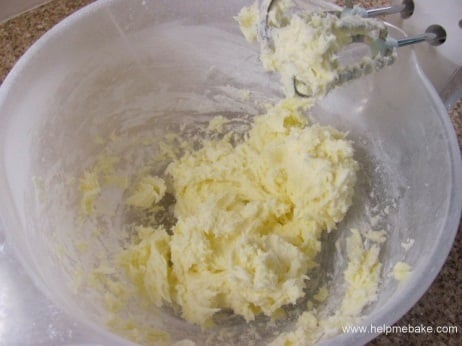 5. Taste to make sure it's ok; if it tastes a little powdery, continue to mix a little longer.
It can be used for piping cupcakes or filling the middle and external of a sponge cake.
Tip:
It can also be dyed a different colour by adding concentrated food dye to it.
Last edited: