When you make regular buttercream, it generally takes on the colour of the butter and has a creamy yellow colour to it. Now that's great if you're not bothered about the colour. However, if you'd like to get yours into a whiter shade, then all you need to do is the following.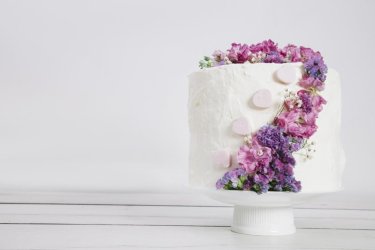 Simply add tiny amounts of purple concentrated food dye with a toothpick, yes, that's right, I did say purple. Do it in stages and mix it in. You will see the 'yellow tinge' start to disappear and the white transform in front of your very eyes.
The reason this happens is that yellow and purple are complementary colours and opposite to each other on a colour wheel, so they cancel each other out, therefore, giving you a beautiful white buttercream.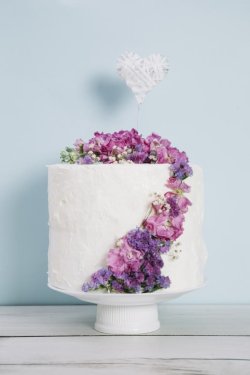 Great news for when that next birthday or wedding cake comes up!
Last edited: