Hi, I have started to have a go at making hot chocolate bombs.
first I melted some dark, white and milk chocolate in the microwave and then coated the inside of the moulds, as I have only one mould i had to do each type of chocolate at a time.
i let the chocolate harden in the fridge then when set carefully unmourned them, I heated a very small frying pan and carefully held the cho mould on the pan to smooth the edges, and put them back in the fridge till I had completed all of them.
I then filled the moulds with drinking chocolate, blanc for the white bombs and milk for the others. I also added marshmallows.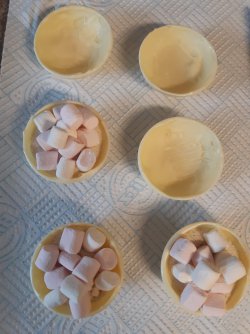 using the heated pan again I held the top mould on the pan just enough to melt the edges so that when I put the two together they would seal.
I then placed them all back in the fridge overnight ready to decorated the next day.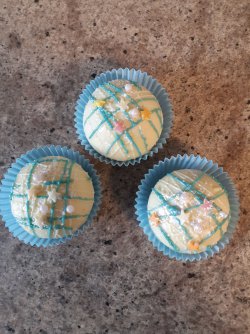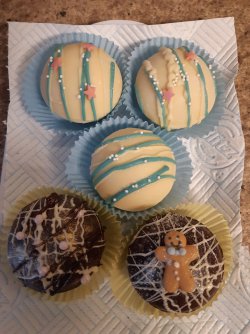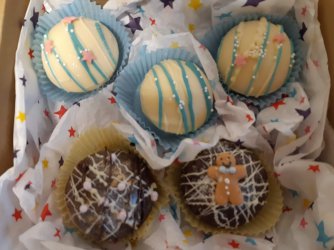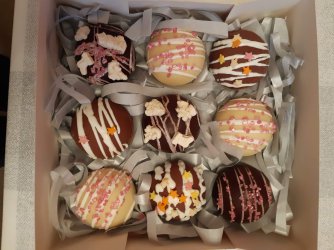 this is what the drink looked like and tasted yummy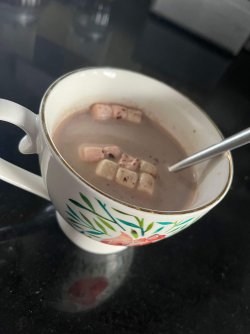 Last edited: