Administrator
Staff member
I am saddened by the news that our beloved Queen has passed away this afternoon.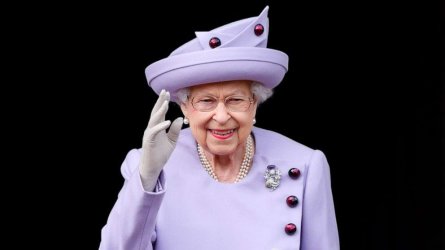 Her Majesty was an amazing lady who devoted her life to duty and service over a phenomenal 70-year reign. She was kind, funny, and a true inspiration to all that met her. She loved her country, and in return, the world loved her.
To a beautiful lady who was strong, respected, worked extremely hard and was a role model to all, you will be sadly missed.
Goodnight, your Majesty,
God Bless.