Did you know that today is not only a national cupcake day, but it's of the chocolate variety! Yes, that's right, today we get to celebrate our two favourite things, chocolate and cake, all in one go.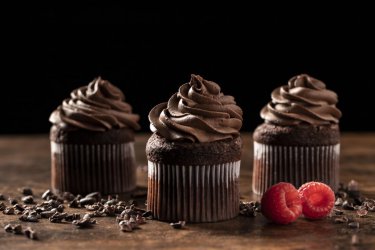 So with that being said, the best way to celebrate it is to make a batch of delicious Chocolate Cupcakes, right? The answer to that question is clearly Yes!
So if you're feeling inspired then try out this step by step tutorial showing you how!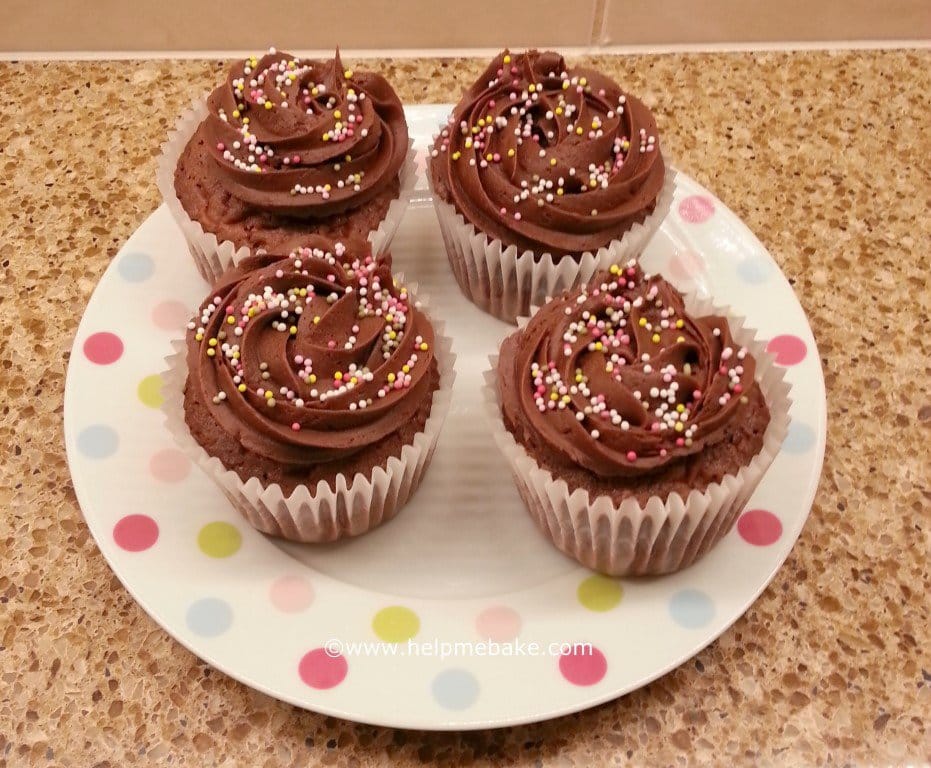 Here is your step by step guide to producing these beautifully fluffy Chocolate cupcakes. Preheat the oven to: Fan assisted: 180°C Regular Oven: 190-200°C Fahrenheit: 356F Gas Mark 4. Equipment and Ingredients Mixing bowl, electric whisk, spatula, Muffin Tin, Muffin cases. Ingredients...

www.helpmebake.com
No matter how you celebrate, ensure to enjoy it and have a lovely chocolatey day.
Last edited: