Yeah! I'm pleased to announce that GBBO will be back on our screens this evening at 8 pm sharp on Channel 4! (Albeit a few weeks later than usual, but who cares!)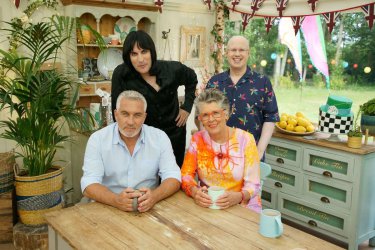 Paul, Prue, Matt and Noel are also back by popular demand, along with a host of new contestants.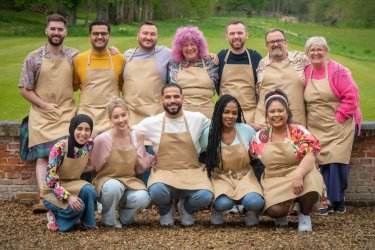 This year we have a bilingual student, a nuclear scientist, a supermarket cashier, a music teacher and an architectural assistant, to name but a few. So grab your brew put your feet up, and let the baking commence!
On your marks, get set, bake!
Last edited: