A tutorial on how to make soft, chewy Flapjacks...for an extra special treat you can always add a little chocolate to them too!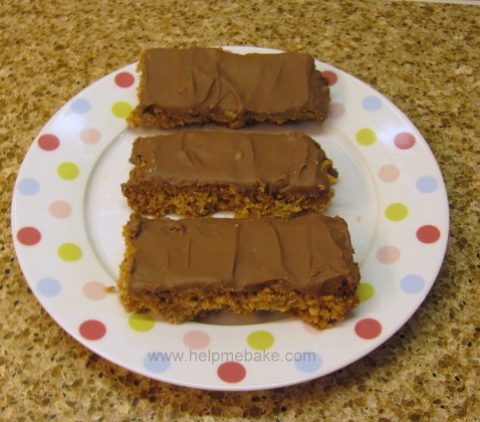 Preheat your oven to one of the following:
180°C fan assisted
200°C normal oven
Gas mark 4
356 Fahrenheit
Ingredients:
75 grams or 2.5oz Unsalted block butter.
150 grams or 5oz Porridge oats.
100 grams or 3.5oz Demerara sugar.
2 tablespoons of Golden Syrup.
7-inch square tin - Greased.
Makes about 9 depending on how big you slice them.
Step by step guide:
Pre grease your 7 inch square tin and place to one side.
1. Cut the butter into cubes and place them in the saucepan.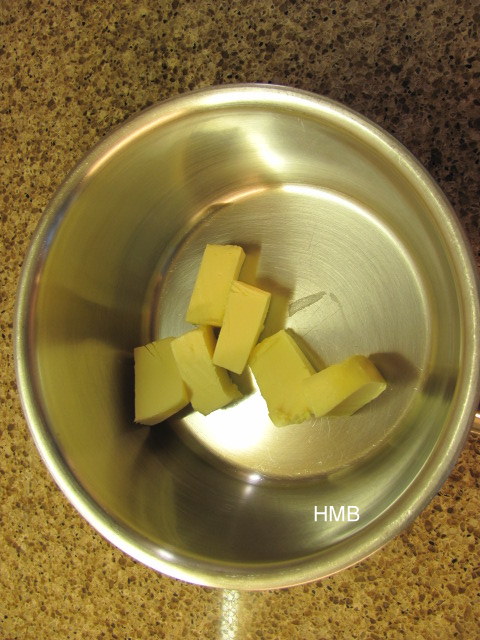 2. Now weigh out the sugar and place that into the pan.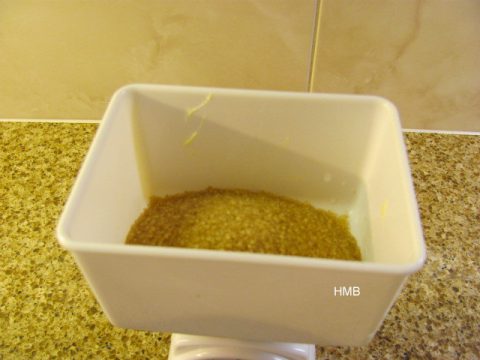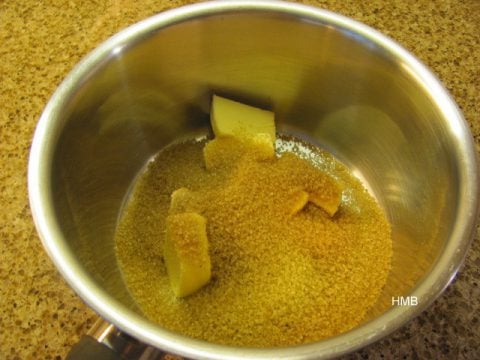 3. Take the Golden syrup and measure out 2 tablespoons and add this to the pan.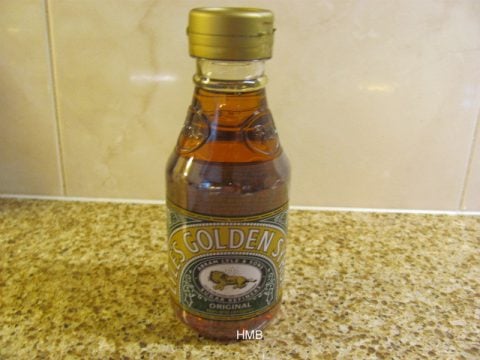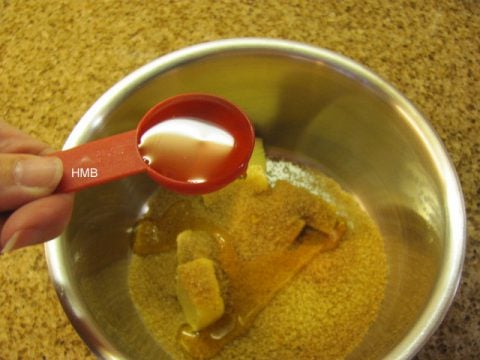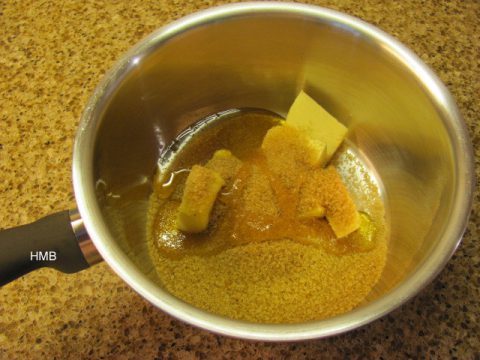 3. Now place the pan on the hob, melt the butter, sugar & syrup on a low heat until the butter has melted and the ingredients have combined. (This is called the
melting method
).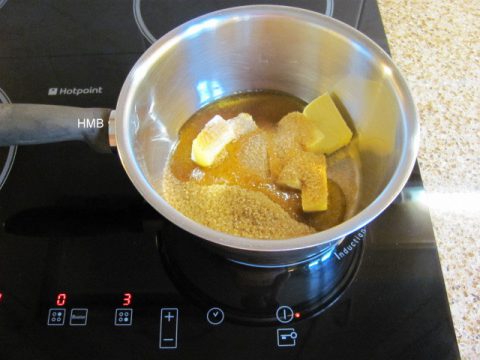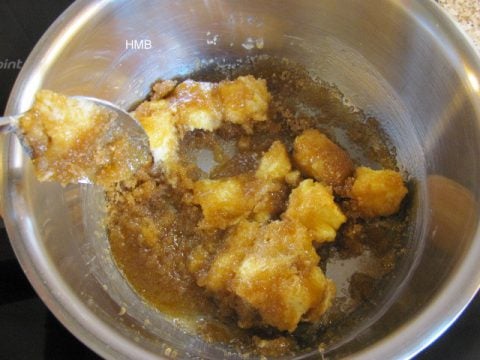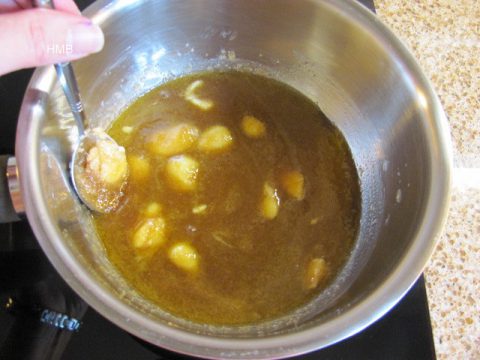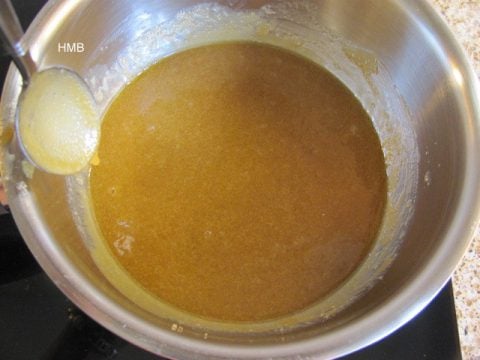 4. Take the pan off the heat, weigh out the porridge oats and then stir in the oats combining the wet and dry ingredients together with a spatula.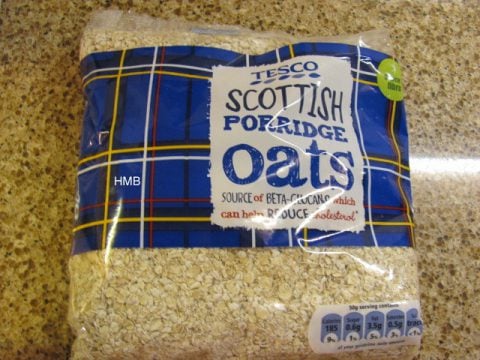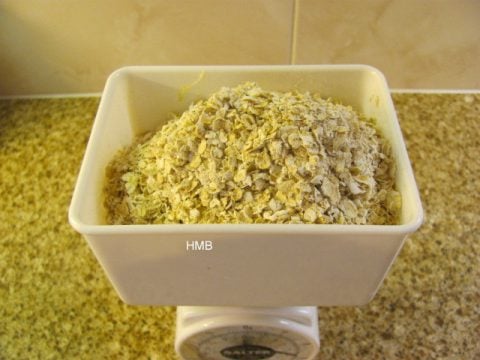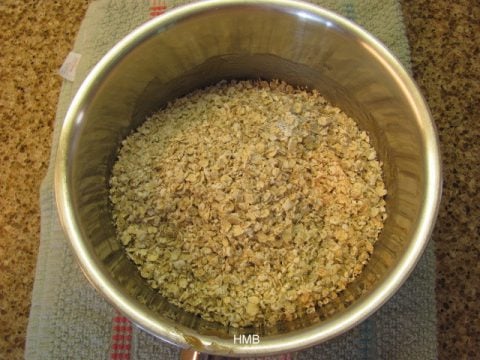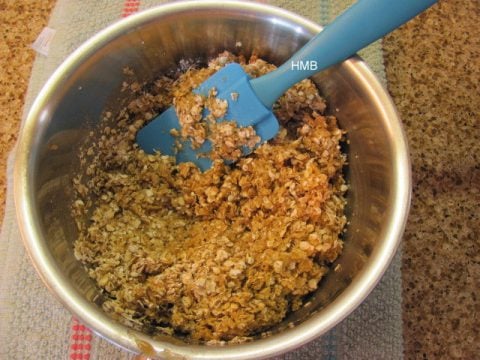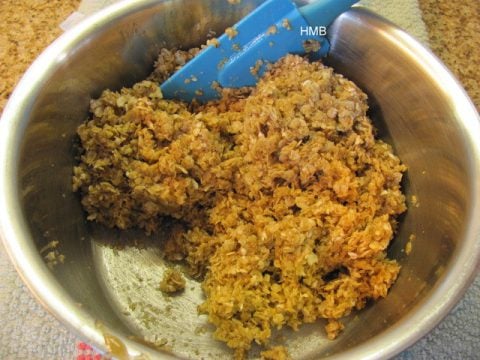 5. Pour contents into the pre-greased tin and press down using a plastic spatula (as the batter would stick to a spoon) and press down into all the corners.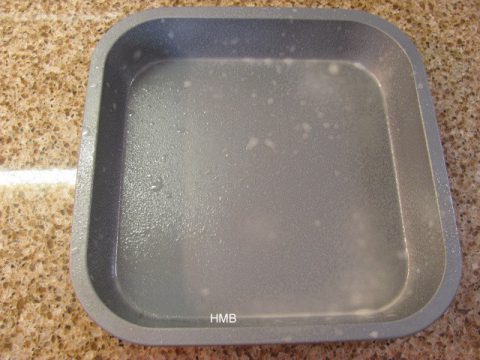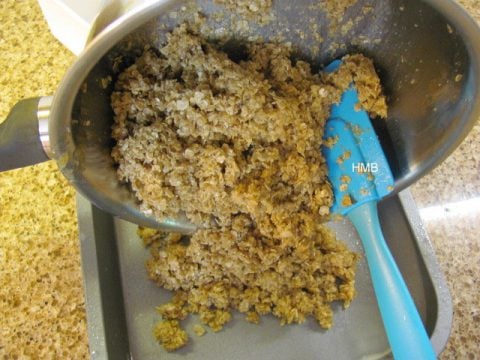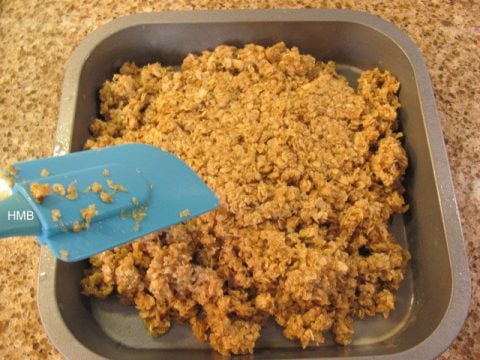 6. Bake for approx 20mins on the middle shelf of the oven.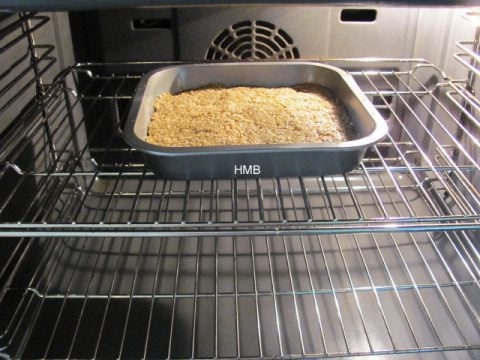 7. Once golden brown remove from the oven leave in the tin for a few minutes this is where you can add some chocolate if you like to make chocolate flapjacks, I used some large chocolate buttons, the heat from the flapjacks is helping the chocolate to melt.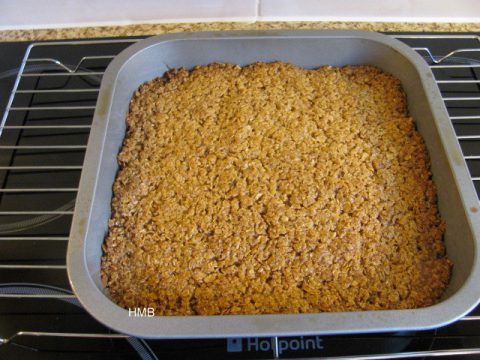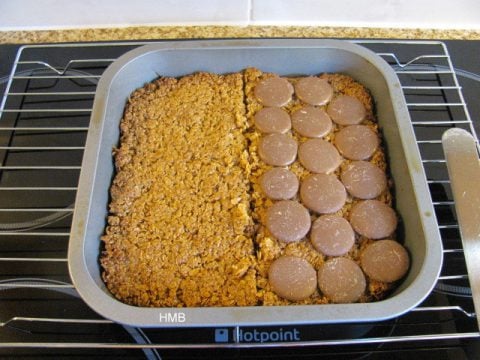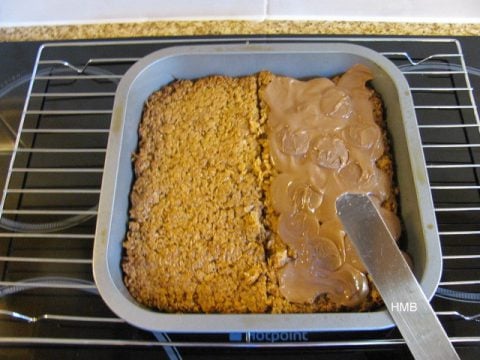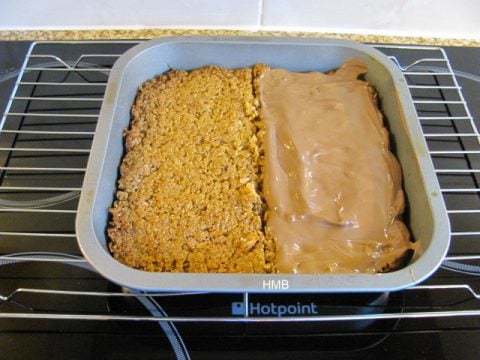 8. Leave a few minutes then place on a wire rack to cool. (They will still be slightly soft but will crisp up when fully cooled). Before they are fully cooled, score and cut into slices.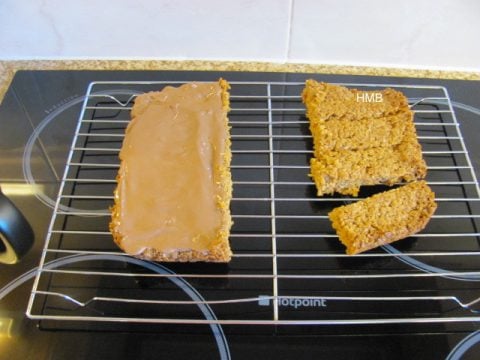 Tip:
Once fully cooled place in the fridge until the chocolate has set.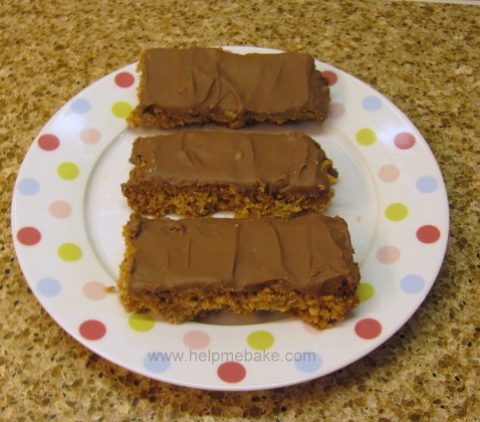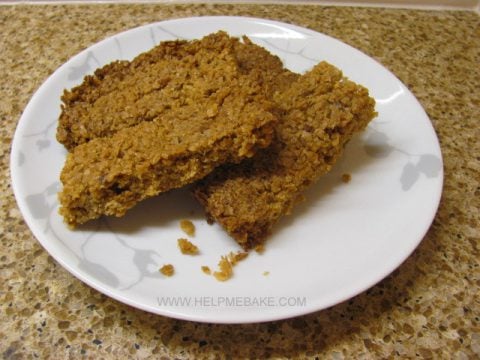 Last edited: