Here is your step by step guide on how to make a light crumbly 8-inch Butter Cake.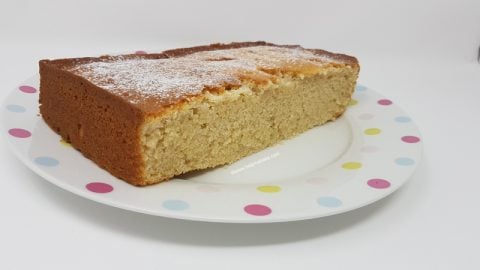 [yasr_overall_rating]

Preheat the oven to one of the following:-
Fan assisted: 160°C
Conventional Oven 180°C
Gas Mark 3
Fahrenheit 320F
Ingredients:-
250 Grams Block Unsalted Butter
220 Grams Caster Sugar
1½ Teaspoons Vanilla Extract
3 Medium Eggs
310 Grams Self-Raising Flour
170ml Semi Skimmed Milk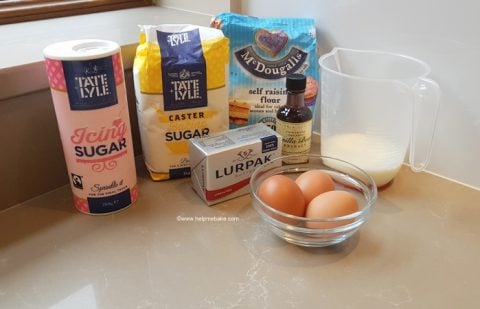 Decoration:-
Icing Sugar to dust with. (Optional)
Equipment:-
Electric Whisk, Spatula, Measuring Spoons, Electric Scales, Mixing Bowl, Jug, Small Dish for Eggs, 8-Inch Square Lined Tin, Bake Easy Spray.
Method:-
Weigh out the caster sugar.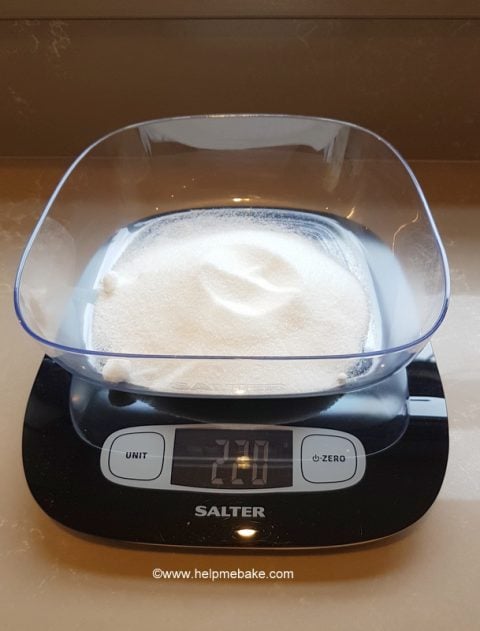 Then place the sugar and softened butter into a mixing bowl and add the Vanilla Extract.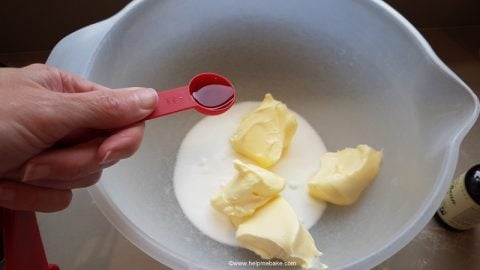 Cream the butter, sugar and extract together with an electric whisk on a medium to high speed until light in colour and fluffy.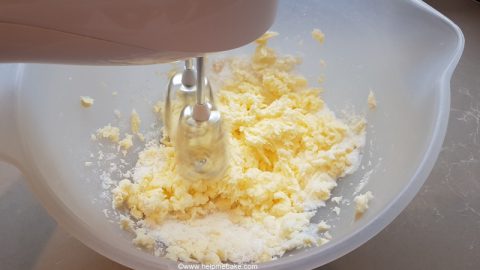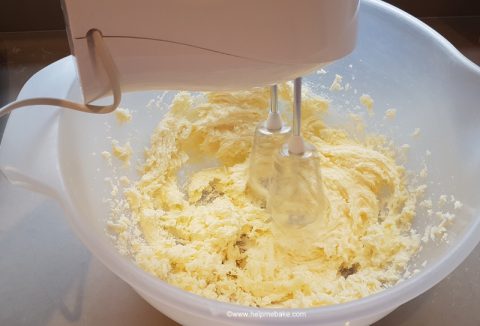 Add the eggs one at a time to the mixture and whisk in.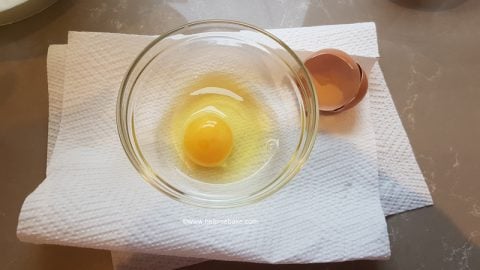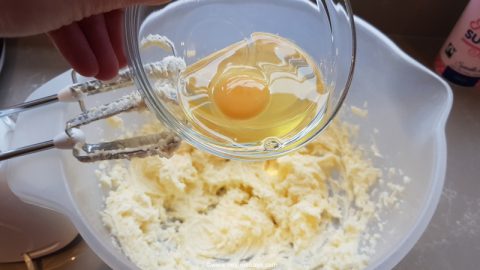 Now weigh out the flour.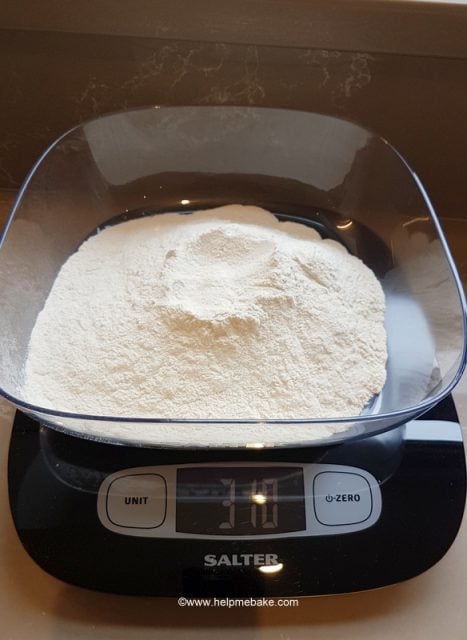 Add roughly half the flour to the wet mixture in the mixing bowl and fold in using a spatula.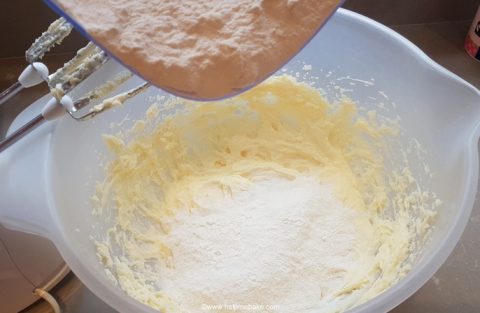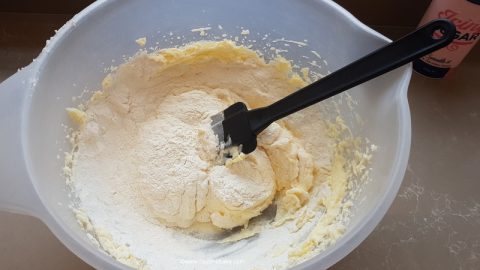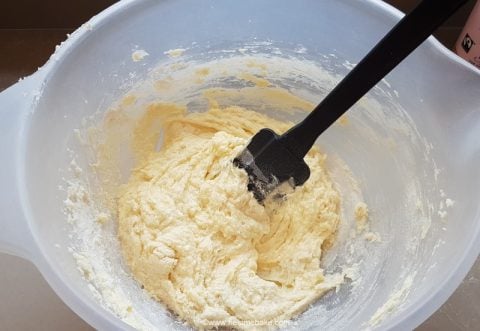 Now add half the milk and fold in.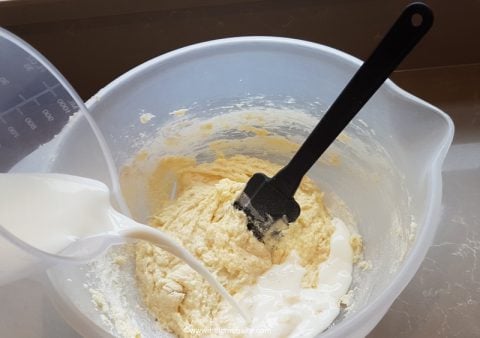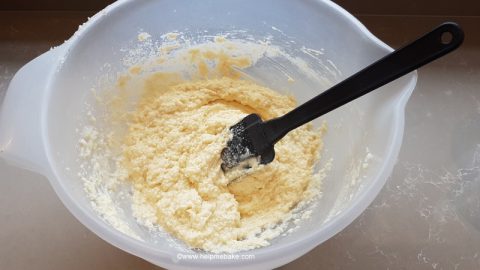 Add the remaining flour to the mixture, again folding in.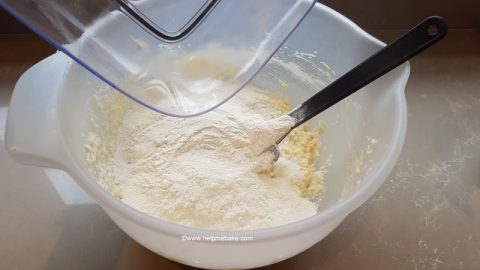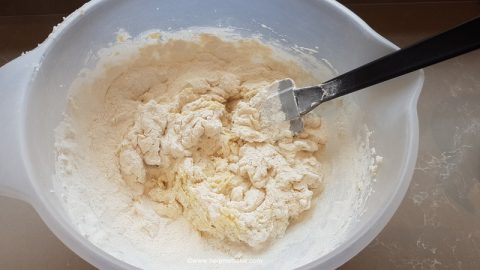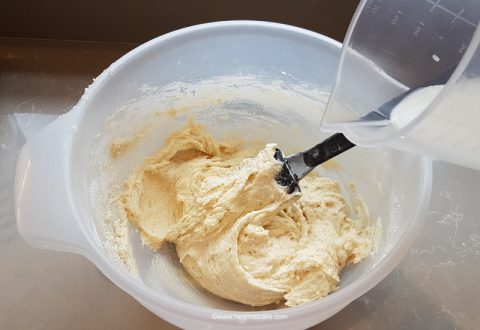 Then add the remaining milk in stages and combine with the spatula.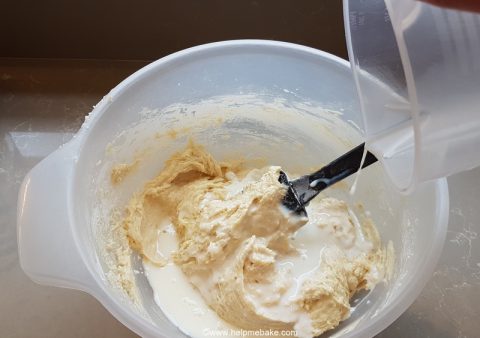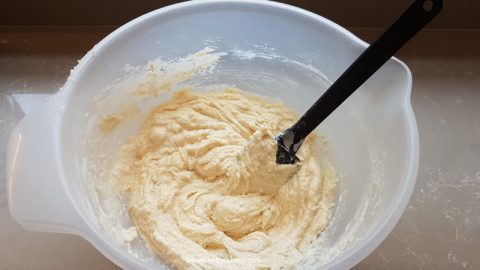 Now use the electric whisk on a medium speed for about 15-20 seconds to thoroughly combine.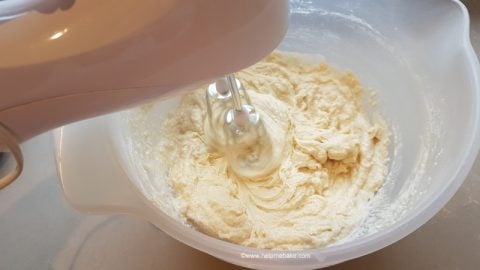 Pour the mixture into the greased/lined tin.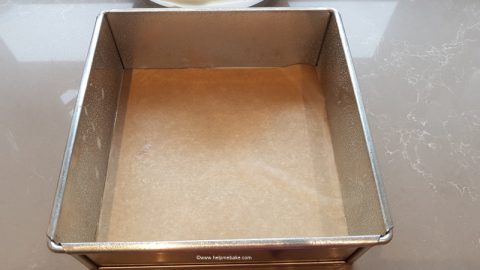 Level out using the spatula.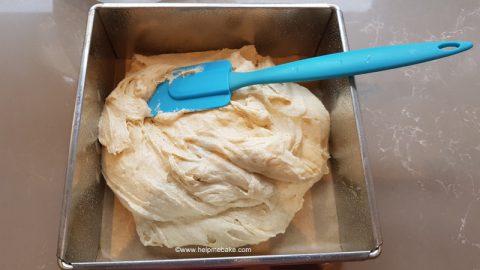 Place in the oven on the middle shelf. (I placed mine on shelf two because I have a large capacity fan oven).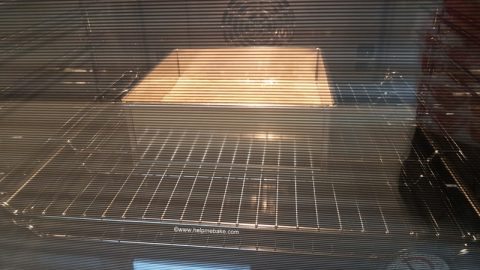 Bake for approximately 1 hour, then check with a skewer to see if fully baked. If the skewer is clean remove from the oven if it is gooey, then bake for additional 5-minute increments until cooked. I baked mine for 1 hour 5 mins.
Place the tin on a baking tray for approximately 5-10 mins then turn out.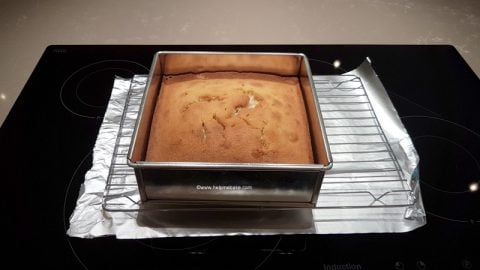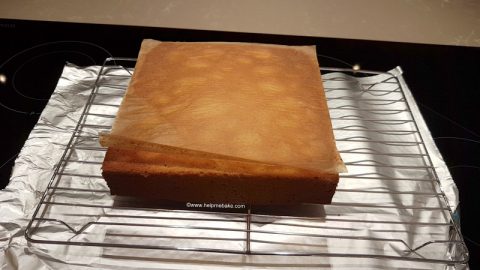 When I removed the baking paper, it removed part of the base of the cake.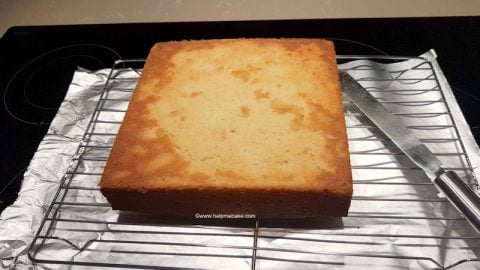 Once cooled slice and taste test.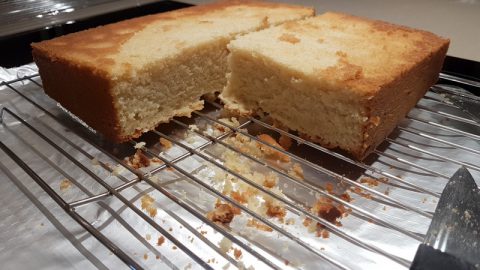 Flip back over once cooled and lightly dust with icing sugar for decoration.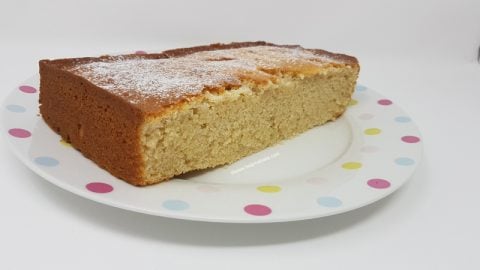 Last edited: