Due to various reasons, many people cannot tolerate eggs in their baked goods. Therefore if you find yourself in this quandary, here are a few alternative ingredients you can use instead.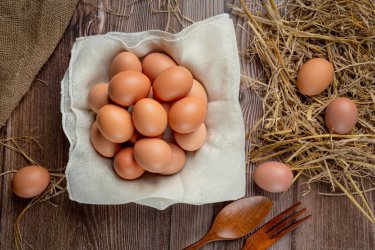 Ingredients that can be substituted for an egg(s) in baking:-

​
Apple Sauce​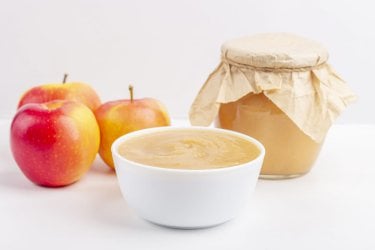 ​
You can use apple sauce to replace your egg(s). Not only will it prevent your bakes from drying out, but it will also add moisture to them too. However, to ensure that your bakes aren't too sweet, use unsweetened apple sauce. If you can't, reduce the amount of sugar in your recipe, so you don't overload your bake with sweetness.
Aquafaba​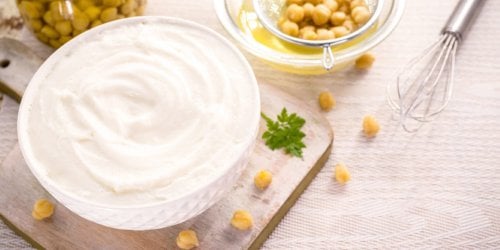 This is the liquid left over after cooking chick peas, legumes or any kind of pulses. It is similar to egg whites when whisked and is a vegan friendly substitute for items that require egg whites such as marshmallows, macaroons or meringues.
Avocado​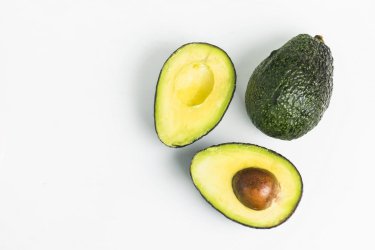 ​
These add flavour, fats and moisture to your bakes and should be mashed up into a smooth consistency before being added to your ingredients.
​
Banana​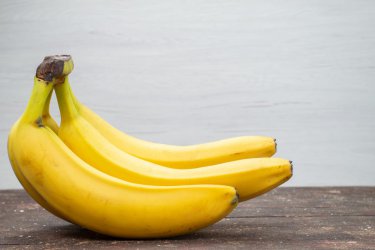 ​
This will add moisture, flavour and tenderness to your bakes, so if you are using it as an alternative to an egg, make sure the flavour of the banana will complement your other ingredients.
​
Flax Seeds​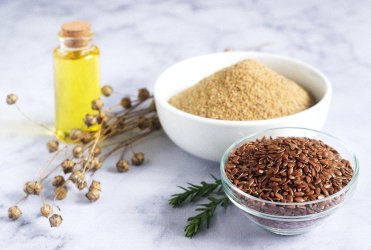 ​
These are ground and mixed with a tablespoon(s) of water. This then absorbs into the seeds and creates what's known as a Flax Seed Egg. The fats from the seeds help bind the mixture together when baking and work similarly to how an egg would.
​
Note:​
If you need to substitute your eggs, try and find tried and tested recipe(s) that have worked using alternative ingredients. These recipes will have precise measurements and will help you create your required bake(s).
Last edited: