Administrator
Staff member
I was recently having a conversation with a friend about
Banana Bread
and he asked the question as to whether you can toast it.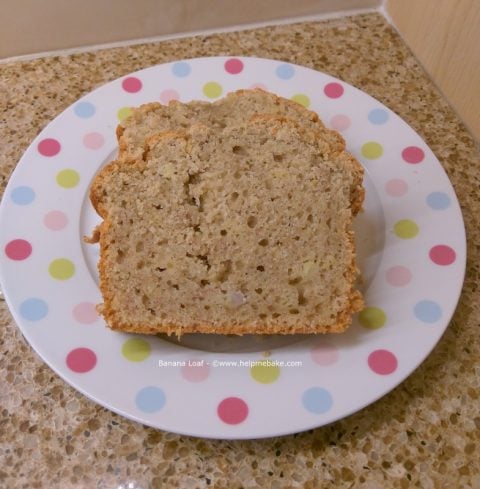 Now personally after making the loaf I can go through half of it just taste testing it before you'd even get it near a toaster but in answer to his question, yes you can!
Some people like to have banana bread as part of their breakfast and cover it in lashings of butter, however, please note that if you do toast it in a toaster or under the grill then be sure to keep an eye it. This is because the bread has a high sugar content and will brown, crisp or burn very quickly if left unattended, so for the perfect slice watch it until golden.
Last edited: