As you are aware straws, come in an array of shapes and sizes whether it be straight ones, whirly ones, clear ones, stripey ones and now even the environmentally friendly paper ones to choose from.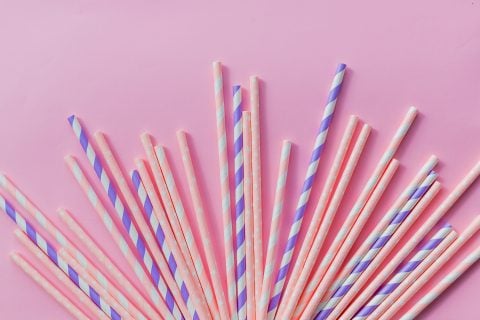 So you'll be pleased to know that as well as being an excellent drinking tool, they also come in handy for lots of different cake decorating techniques too.
Here are five easy cake decorating techniques using straws: 
1.  By using different sizes of straws, you can make scale impressions for dragons, frogs, fish and other creatures by lightly pressing them into the fondant icing.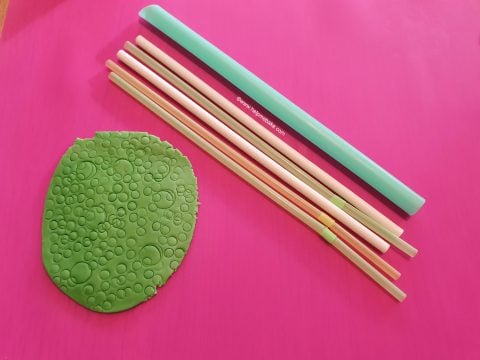 2. If you push the straw directly into icing fondant, it becomes a mini circle cutter.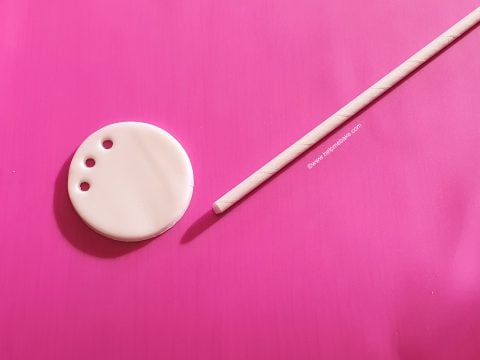 3. By holding the straw at an angle, you can make different kinds of face impressions, such as eyebrows, closed eyes, smiles and chin indents. (You can see a few of them on the sleeping baby model).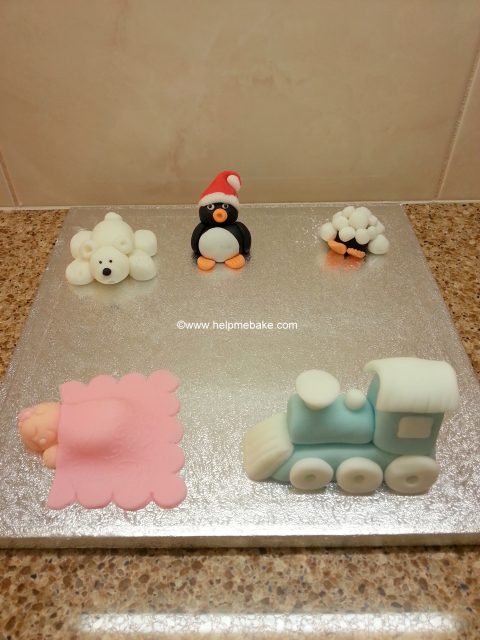 4. Plastic straws can also be used as an alternative to dowels if you run out.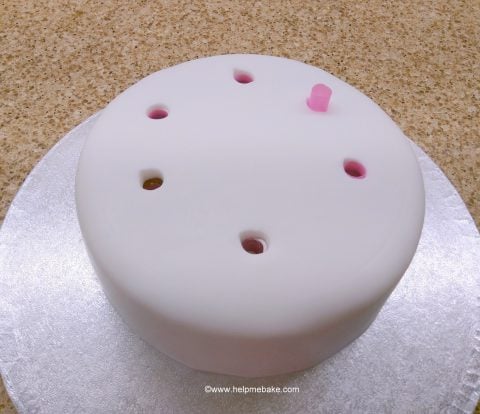 5. You can also make banners with them to add depth and height to your cakes.
Overall they are a versatile little tool and one to keep in your cake box.
For other baking and cake decorating ideas, please see.







I'm here to help inspire you, teach you and extract your hidden talents. I will introduce you to the fun limitless world of baking, cake making & ...