In light of Halloween fast approaching I thought it might be an idea to put together some easy to make ghost cupcake toppers for you and your little ones. They're so easy to make that even your little monsters can help out too!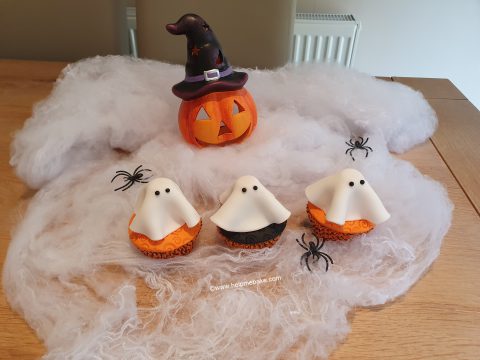 To start with, you are going to have to make a batch of cupcakes of your choice:
Here are some tutorials on how to do those, either that or if you are looking to do the decorating part then store-bought ones will be just fine.
Once the cakes have baked and cooled, then comes the fun part!
Ingredients/Tools
Orange, Black and White Icing
Icing Sugar for Dusting
Black Pearls or Writing Icing
Circle Cutters
Patterned Rolling Pin
Small Rolling Pin
Ball Tool
Paintbrush
Water
Lollipops – Any round lollies that you can find – Either Chupa Chop Lollies/ Fruity Ones out of the Swizzle packets or Dum Dum lollies. I had a pack of lollies in the cupboard, so I used the round ones out of those.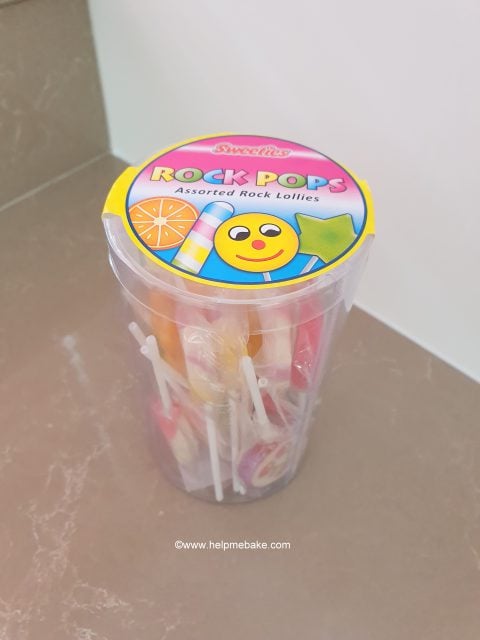 These are the ones I used.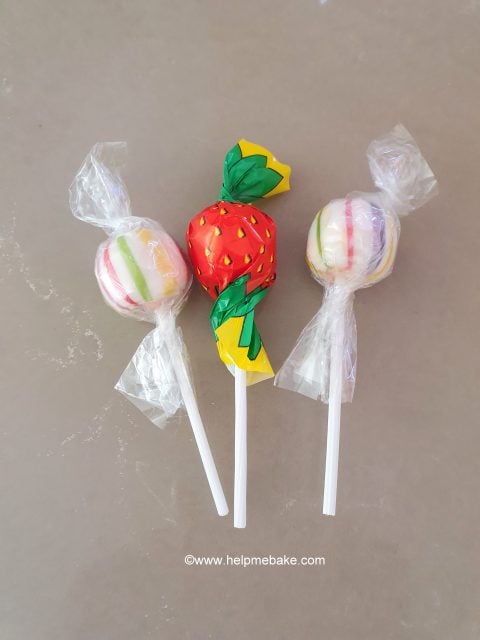 Take a blob of icing/fondant of your choosing and place on a lightly dusted surface.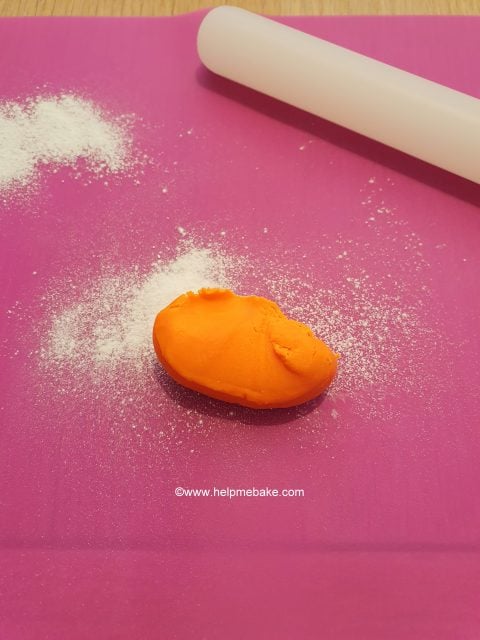 Roll the icing out to around a 3 mm thickness.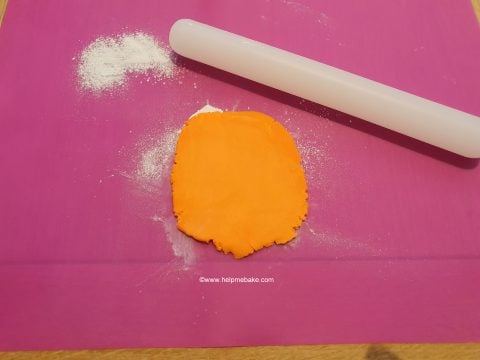 Once rolled, then roll over the icing fondant with a lightly dusted patterned rolling pin.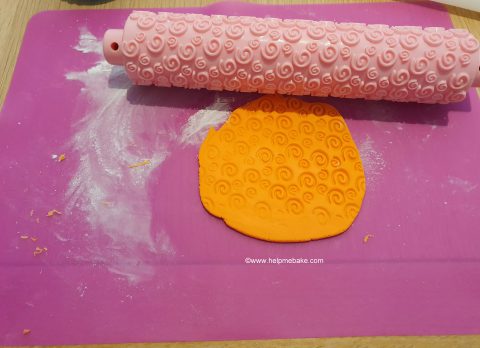 Then cut with the circle cutter that you have measured against your cupcake to ensure that they are the same size.
Once cut, stick the icing/fondant to the cupcake with either jam/buttercream/ganache/fudge icing etc. I have used a cupcake dummy for illustration purposes, so I have just placed it on the top.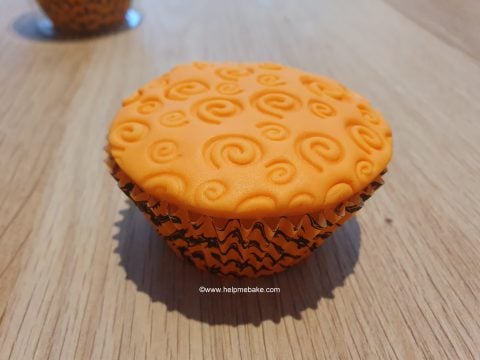 Then unwrap the lollipop and insert it into the centre of the cupcake.
Now for the Ghost part!
You will need a 4-inch circle cutter for the Ghost to cover the lollipop and stick.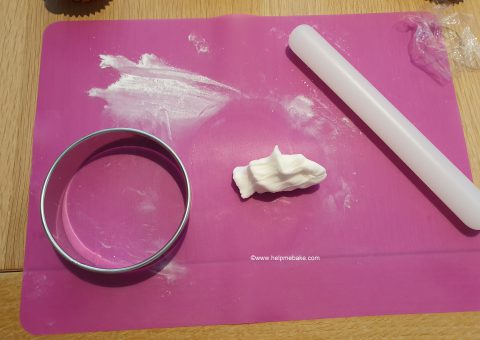 Troubleshooting: In the event, you do not have a sizeable cutter or your ghost doesn't cover the stick then cut the lollipop stick down, and this will drop the height of the ghost.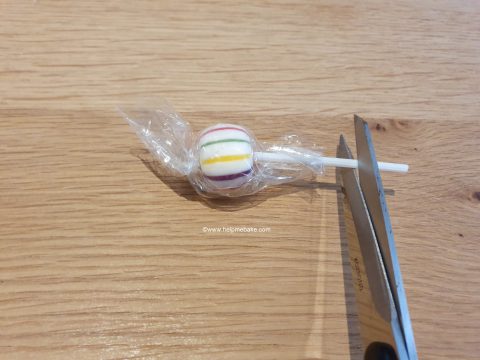 Roll the icing fondant to about 2 -3 mm in thickness, you don't want it too thick because it will be too heavy and tear.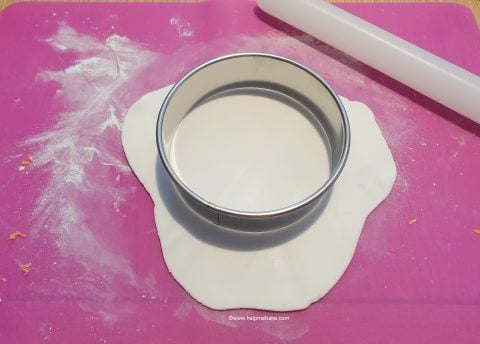 Cut out with your largest circle cutter and then drape over your lollipop.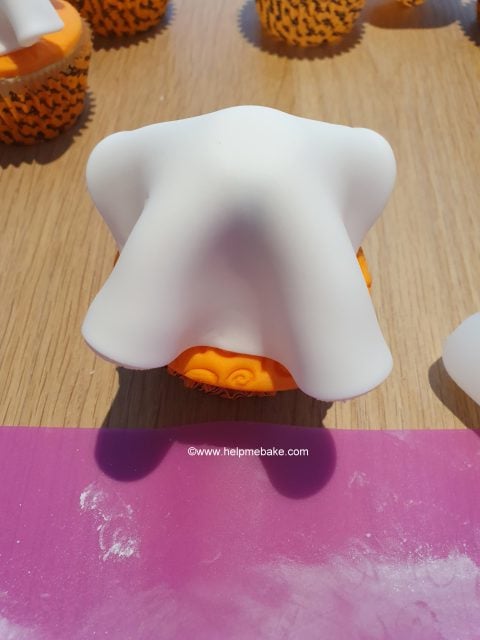 Then make some eye socket indentations with your ball tool.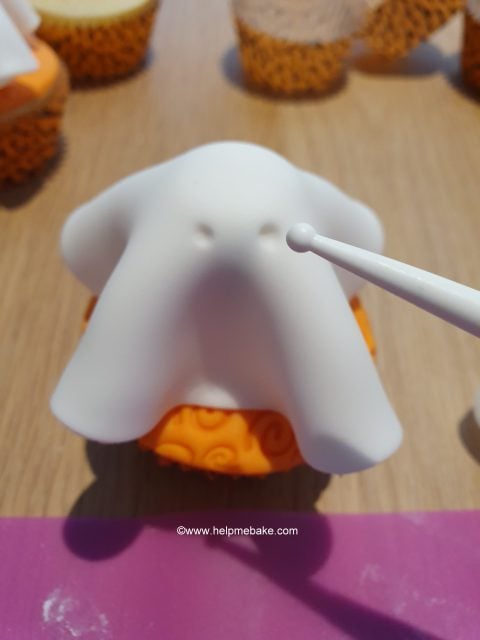 Lightly wet the sockets with some water and a small paintbrush.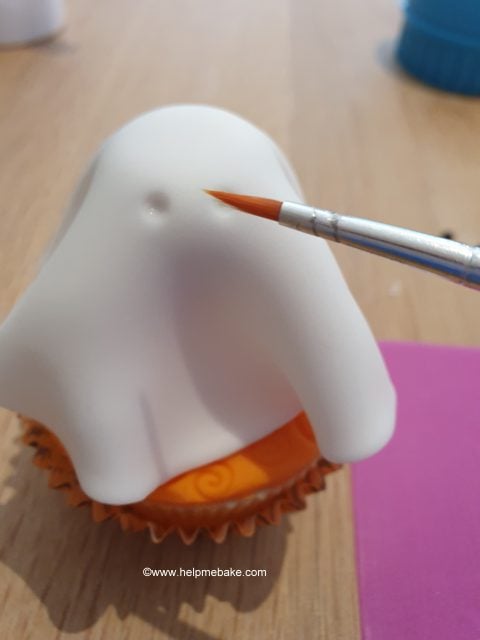 Then place the Black Edible Pearls into the wet sockets. (If you do not have pearls then squeeze some writing icing into the sockets instead).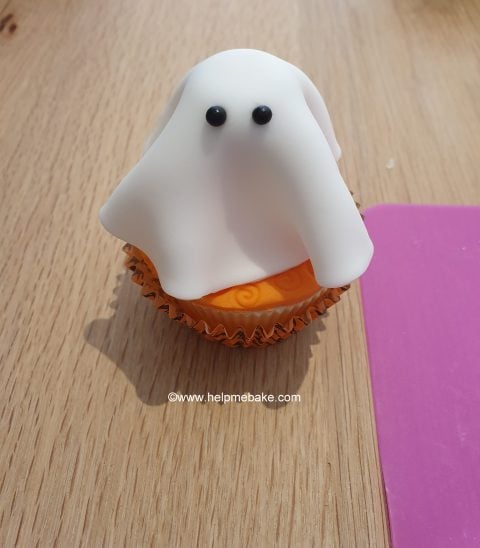 Et voila! A cute easy to make ghost cupcake topper in minutes! Whatever size you make them I'm sure they'll be Bootiful!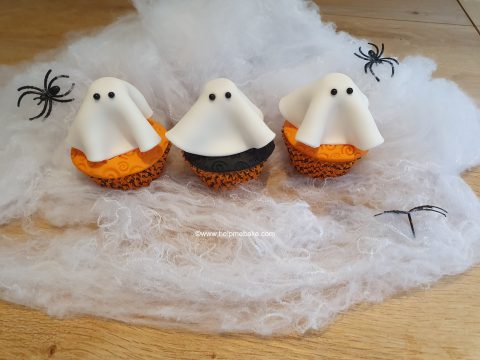 Enjoy and Happy Baking!







I'm here to help inspire you, teach you and extract your hidden talents. I will introduce you to the fun limitless world of baking, cake making & ...