I was recently asked to make a Beauty and the Beast cake and was looking for a swag/drape mould to incorporate into my design. So, after further research, I finally settled on this — the Triple Classic Swag Mold created by Marvelous Molds.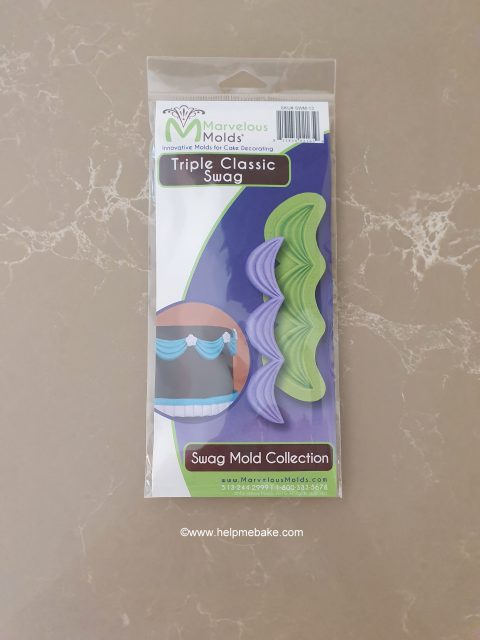 The mould is approximately 1800 mm wide x 450 mm deep, extremely bendy and has raised bladed edges to give you a better cut. This one is taken from their Swag Mold Collection.
Before use, I washed the mould in hot soapy water and left it to dry.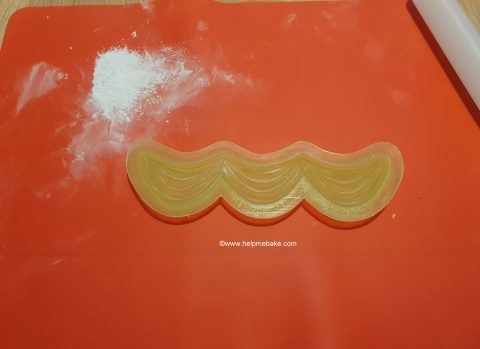 To use the mould you are required to lightly dust it with either cornflour/cornstarch or icing/confectioners sugar so that the icing fondant doesn't stick.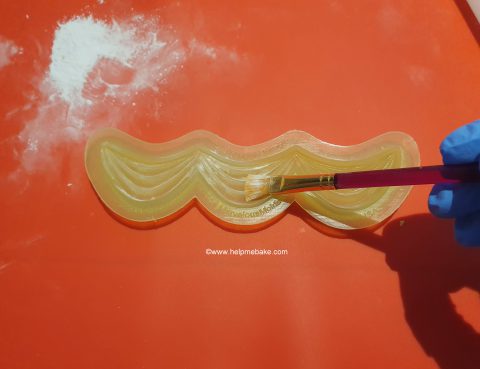 I used Renshaw's Extra Icing so that I had the firmness and elasticity of hardened icing fondant that would be easy to remove from the mould.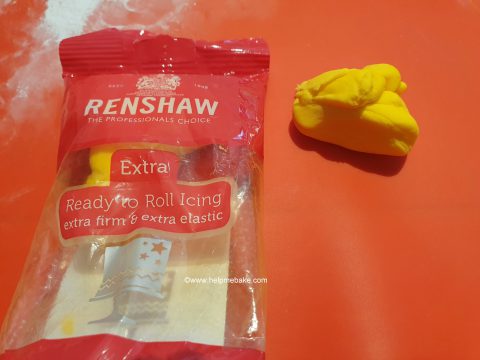 I rolled the icing fondant to a relatively medium 3-4 mm consistency so that the swags would be a suitable thickness and easy to handle.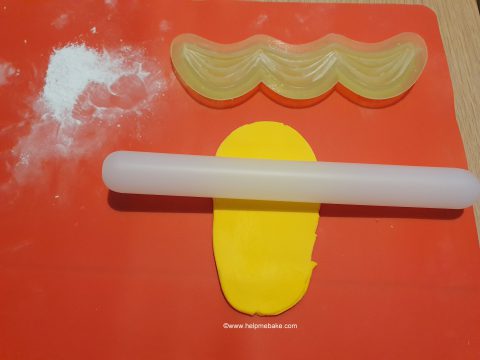 I then measured the rolled piece against the size of the mould.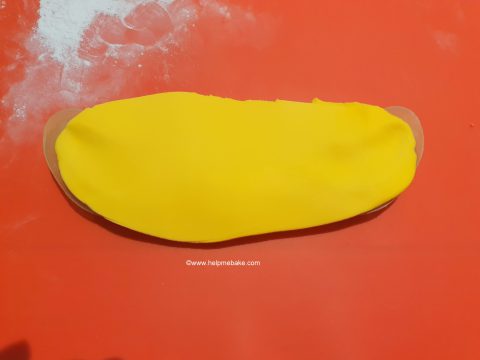 Once at the correct size I rolled my rolling pin over the raised edges of the mould so that it would score them.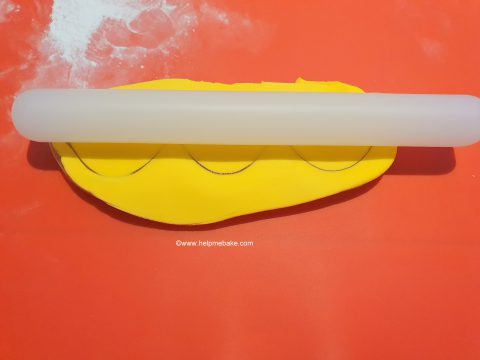 Once scored the excess icing fondant started to break away.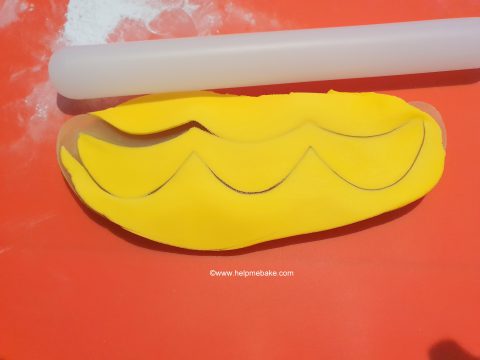 I then removed the rest.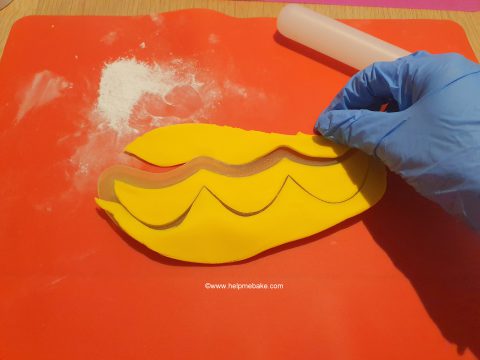 To remove any rough patches, I then smoothed the edges with my index finger, so that they were discarded.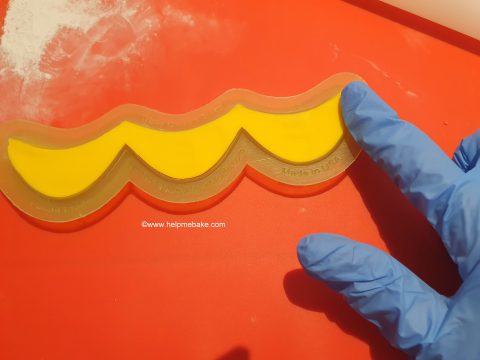 To ensure the swag print indents into your icing fondant, lightly push the icing against the mould.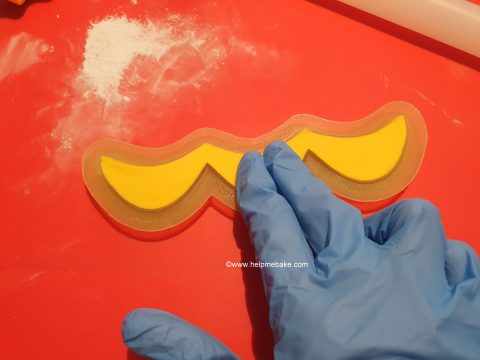 Once indented I flipped the mould over.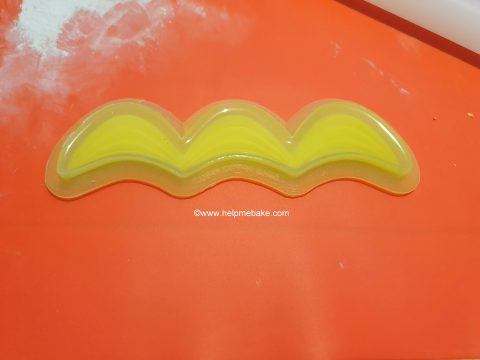 You can then peel the mould away.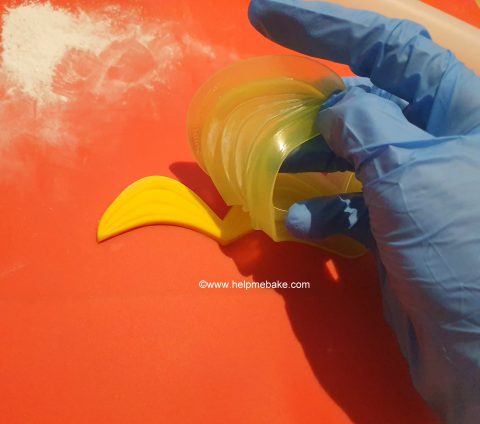 Thus leaving you with a perfectly formed triple swag.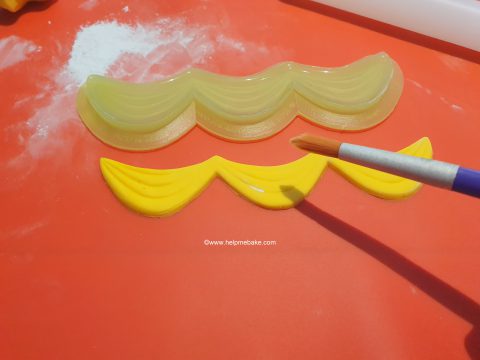 To finish off, I lightly dusted off the excess icing sugar with a dry paintbrush.
Conclusion:
The overall advantages of this mould are that it gives you a detailed fabric effect swag on your cake, will save you lots of time and effort trying to create your own from scratch and each one will be an exact replica of the one before. Considering I have used lots of moulds, I have found the material and ease that comes with this mould a time saver and would highly recommend the product.
Where to buy:
If you would like to buy the mould directly, then go to The Cake Decorating Company 







I'm here to help inspire you, teach you and extract your hidden talents. I will introduce you to the fun limitless world of baking, cake making & ...