For those of you who get to celebrate this weekend, I would like to wish all the Mums, Sisters, Daughters, Aunties, Grandmas and anyone else out there who plays the role of a Mum/Mom/Mam or Mama a wonderful weekend!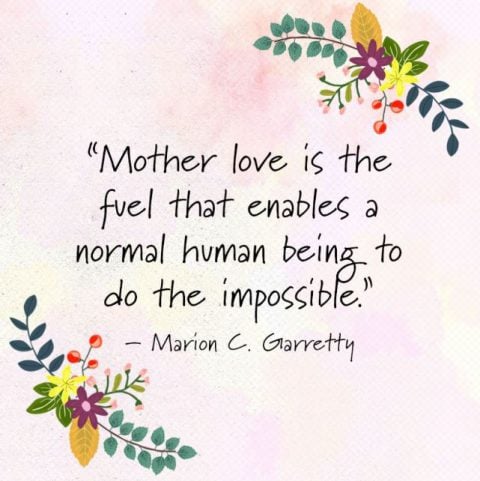 Just remember, we cherish each and every one of you. 💖
So have a lovely day!







I'm here to help inspire you, teach you and extract your hidden talents. I will introduce you to the fun limitless world of baking, cake making & ...