Hi lovelies, just to let you know that as a Christmas gift from me to you, you can now download a free copy of my book on Kindle just in time for Christmas. To obtain your free Kindle edition then please click here: 99 Baking and Decorating Tips by Angie Fairbrother. The promotion runs from 21 – 25 December 2018.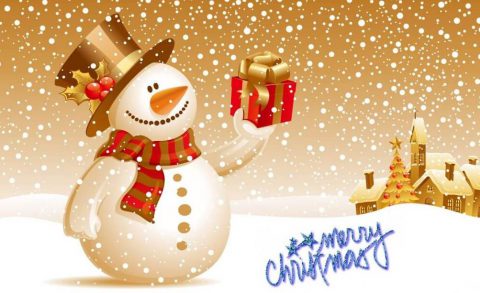 I wish you and your families a wonderful festive season and best wishes for the forthcoming year!
Enjoy and Happy Baking!
Angie x







I'm here to help inspire you, teach you and extract your hidden talents. I will introduce you to the fun limitless world of baking, cake making & ...