If you're not into sifting or sugar shaking then try making your very own cornflour pouch. They're so quick and easy anyone can do it!
Here's the video version:-
Here's the mini-tutorial version:-
Firstly you will need the following items to start:-
A pack of disposable nappy (diaper) liners.
Rubber Bands
Icing Sugar/Confectioners Sugar
Cornflour/Cornstarch
Take two nappy/diaper liners.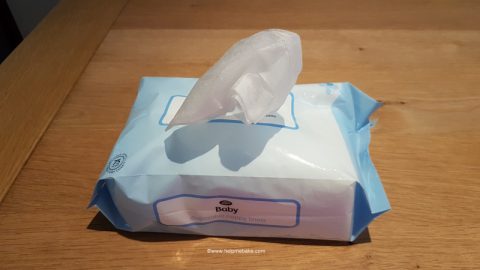 Place them on a mat.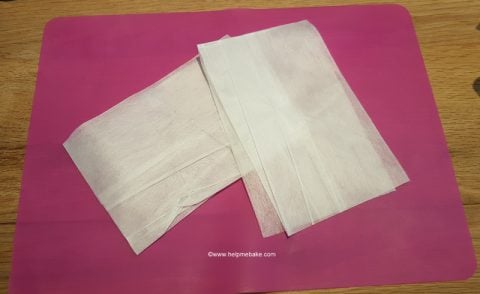 Unfold them and lay them in a cross position one on top of the other.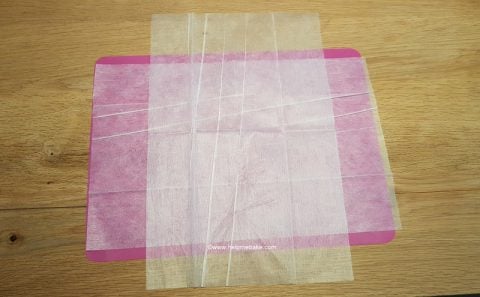 Place some cornflour/cornstarch in the centre of the liners.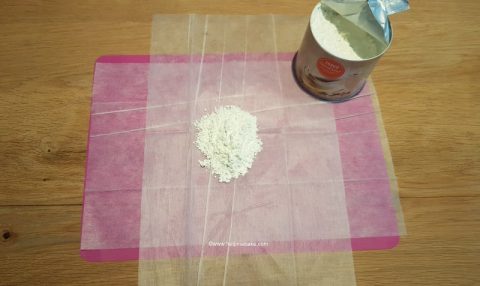 Scoop up the liners.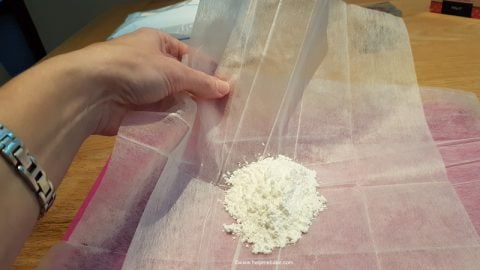 Gather them in the centre and place the rubber band around them to hold them in place.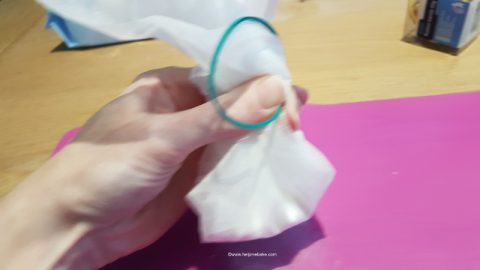 Fix the rubber band tightly around the liners. Then dab it onto the silicone mat which gives a very light dusting.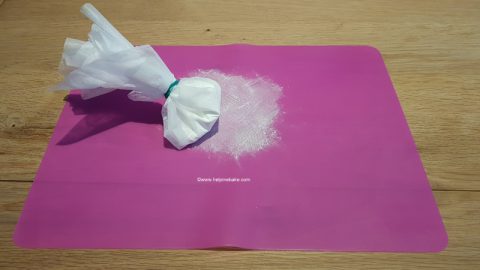 If you want to make it a little prettier you could always tie a ribbon around the centre.







I'm here to help inspire you, teach you and extract your hidden talents. I will introduce you to the fun limitless world of baking, cake making & ...