I'm so excited to announce that my new book 99 Baking and Decorating Tips by Angie Fairbrother is now available on Amazon in both Kindle and Paperback format.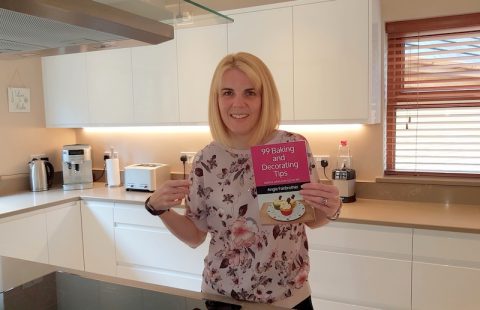 I created this book to help and assist those of you who need a little go-to guide once in a while. I have tried to fill it with helpful advice and tips ranging from the basics of baking to the more advanced decoration.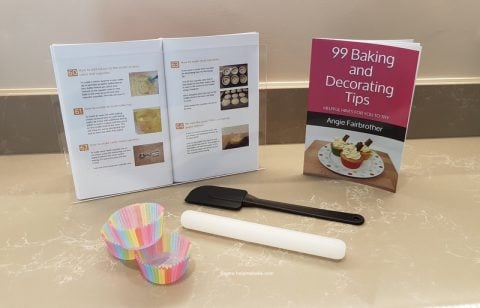 I wish you the very best of luck on your baking journey and hope it serves you well.
To purchase the book, please choose one of the following: –
Best wishes
Angie x