This Kitchen Craft Home Made Deluxe Stainless Steel Thermometer is a large thermometer with a height size of the 30cm x 5cm width.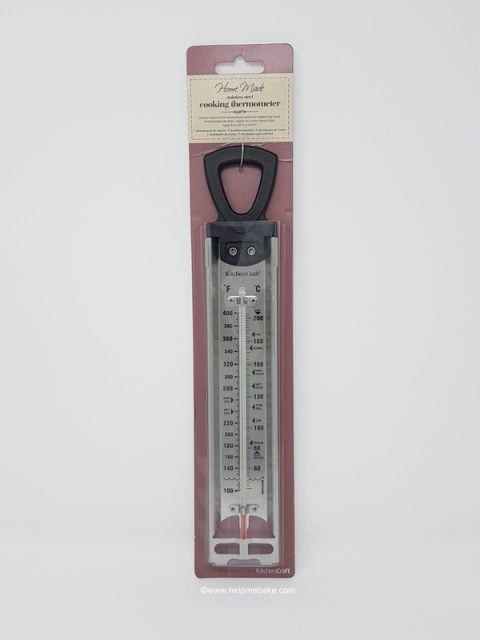 It has an easy grip plastic handle and secure clip on the back of the thermometer to keep it in place while in use. Due to its significant length, it can be used in both small and larger pans.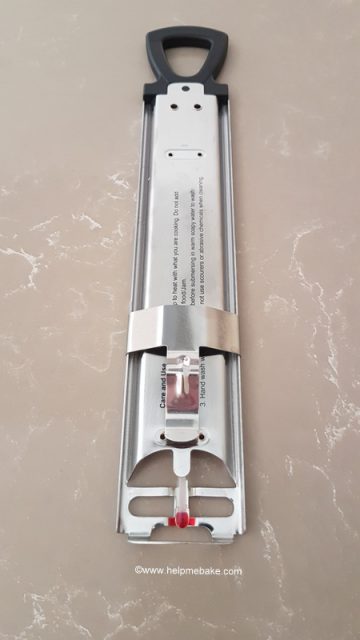 In order for the thermometer to work effectively, it has to be immersed in the pan prior to heating and should be allowed to acclimatise with your liquids.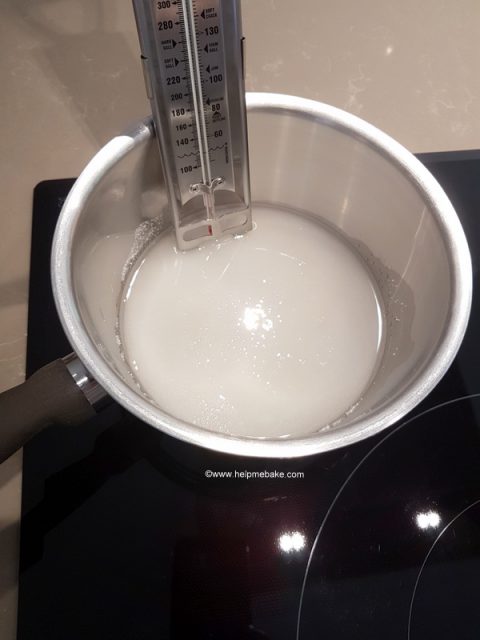 The thermometer is free from mercury and has clearly marked gauges showing the setting points for jams and sugars which will help you to determine accurate consistencies such as soft ball, hard ball and soft crack etc.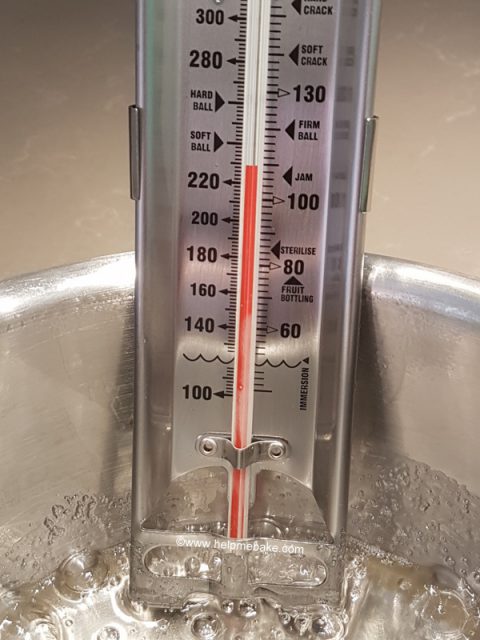 It also displays temperature points for both fish and chips and can be used for deep fat frying.
It reads temperatures between 60° – 200° Centigrade and shows it's Fahrenheit equivalent. The thermometer is easy to use, easy to clean and robust in nature. It's a great price, and I would happily recommend.
They can be purchased from:







I'm here to help inspire you, teach you and extract your hidden talents. I will introduce you to the fun limitless world of baking, cake making & ...