We all know that ginger is a funny shape and when cut with a knife loses half its actual size.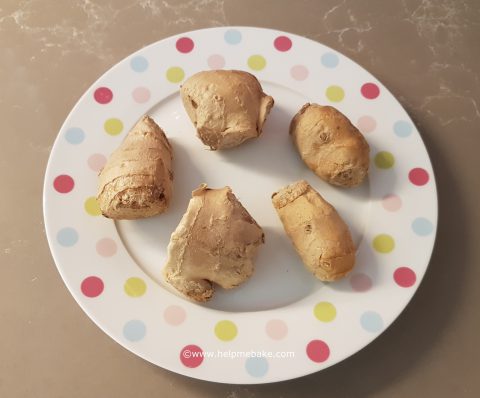 Therefore to stop and prevent this from happening simply peel your ginger with a teaspoon. Yes, I did say a teaspoon!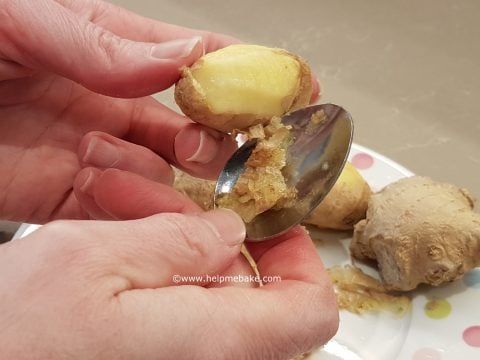 The curve of the spoon sits nicely on the outer edge of the root and peels the skin away with ease, leaving you with just the amount of ginger you require.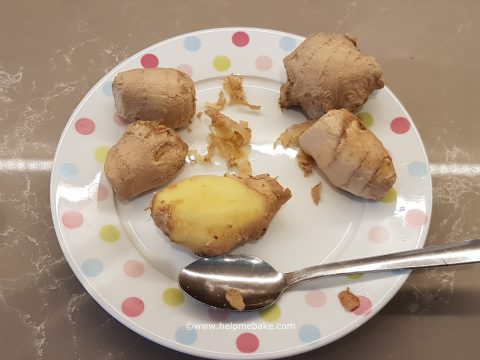 I'm here to help inspire you, teach you and extract your hidden talents. I will introduce you to the fun limitless world of baking, cake making & ...