If you need to make jam soft in order for it to spread easier then try using the following tip.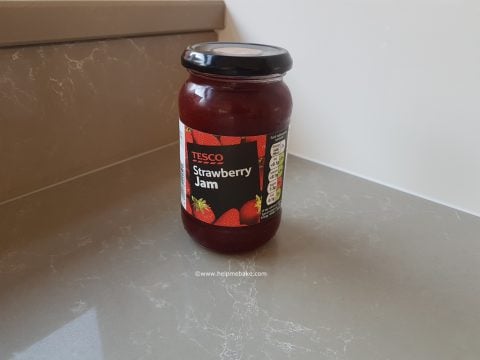 Take your jar of jam out of the fridge or cupboard and place it in a jug of hot water for approx 10 minutes. For plastic jam pots reduce the temperature to very warm rather than hot. (Be careful when removing the jar from the jug as it may be hot).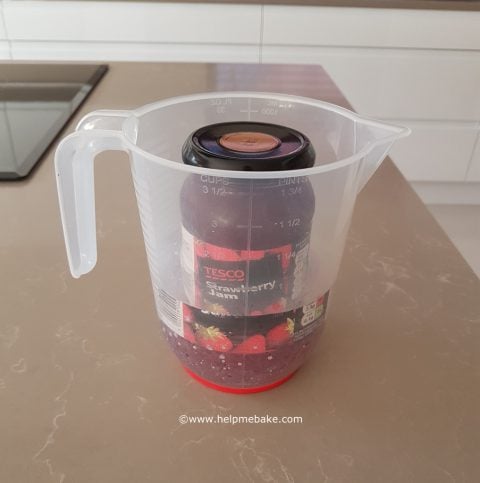 Once removed dry the jar with some kitchen towel and leave to cool for a few minutes.
The jam will now be a soft consistency allowing you easy spreading over delicate cakes such as sponges or swiss rolls.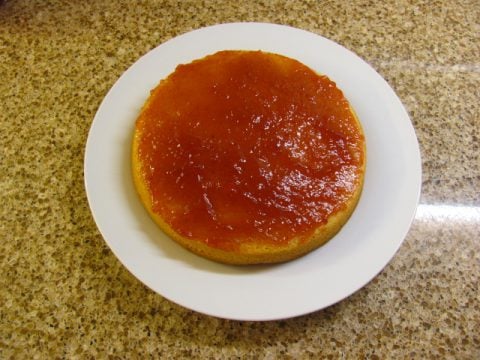 The jam glides over the cake easily ensuring that when you are covering it won't tear.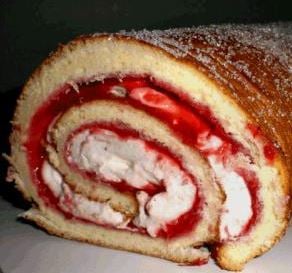 I'm here to help inspire you, teach you and extract your hidden talents. I will introduce you to the fun limitless world of baking, cake making & ...