Here is a lemon zest and juice tip for you to try.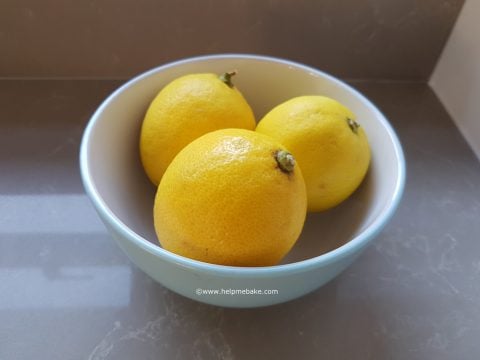 If a recipe calls for the use of both the zest and the juice from the lemon, firstly grate the zest into a bowl.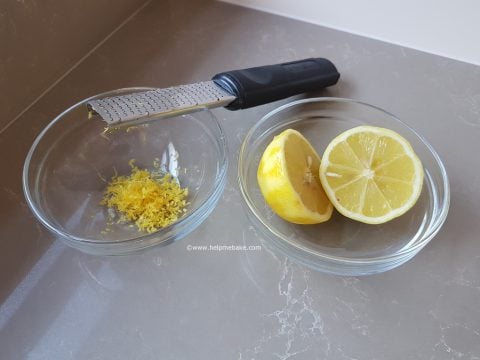 Then cut the lemon in half, and squeeze the juice over the lemon zest.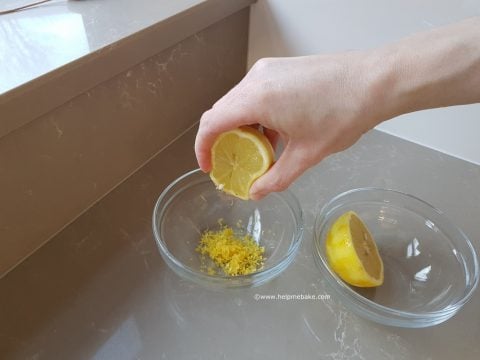 The lemon juice will prevent the lemon zest from drying out and going hard thus making your cakes extra scrumptious!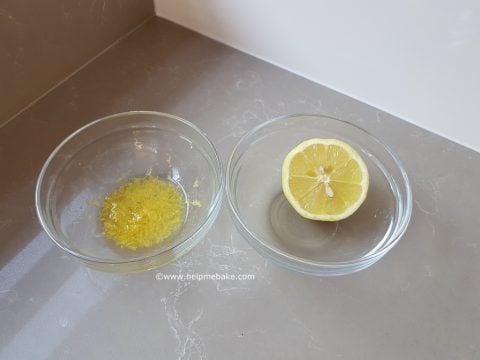 I'm here to help inspire you, teach you and extract your hidden talents. I will introduce you to the fun limitless world of baking, cake making & ...