Celebrations, creativity and chocolate are the ingredients for this happy holiday.
Yes that's right it's National Hot Chocolate day and what better way to celebrate than to……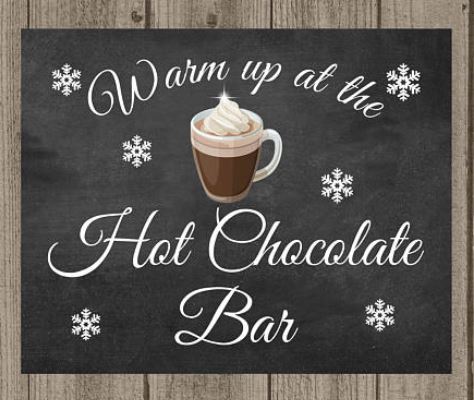 Catch up with friends, grab a drink on the go or my personal favourite….
…Melt into a big comfy sofa, kick off your shoes and relax; in one hand you have your cookie of choice and in the other you have a freshly whipped mug of luxurious hot silky chocolate, lightly coated with a hint of cream, covered with a sprinkle of marshmallows that you know will slowly dissolve into that gooey creamy goodness upon impact. (Ooh I can feel the soothing chocolatey hug coming straight out of that mug as I speak).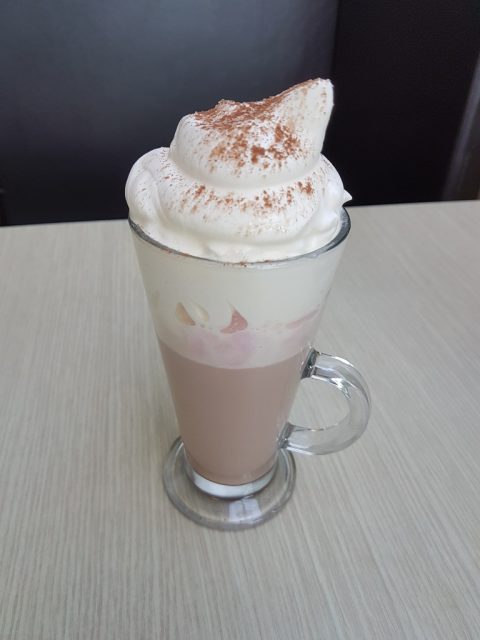 This national holiday has to be one of my favourites because not only is it good for you (cool, calm chocolate will do that to you) but there are multiple combinations you can choose from.
So whether you're a stirrer a sipper or a dipper I'm sure your fun filled cup  will be delighting adults and children alike! Shots, sprinkles, squirting anyone?
Enjoy!







I'm here to help inspire you, teach you and extract your hidden talents. I will introduce you to the fun limitless world of baking, cake making & ...