Here is a baking tip on how to prevent your baking paper from sliding off the baking sheet.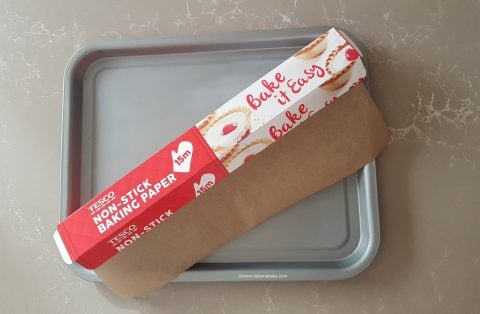 Roll out your baking paper and size it against your baking sheet.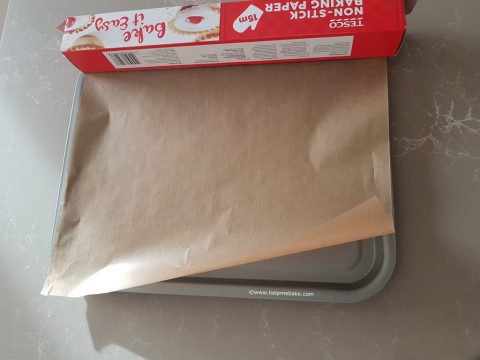 Cut out a piece that covers the whole baking sheet.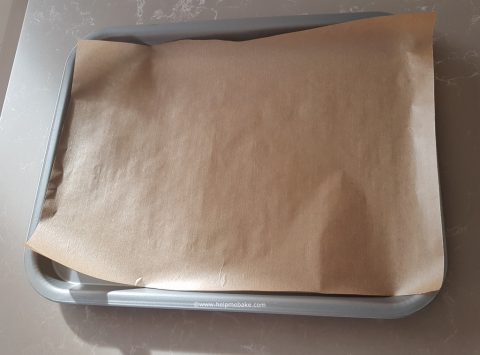 Sprinkle a few drops of water onto the corners of the baking sheet and a couple in the middle.
(I ran my fingers under the tap and then lightly sprinkled the water with my fingertips).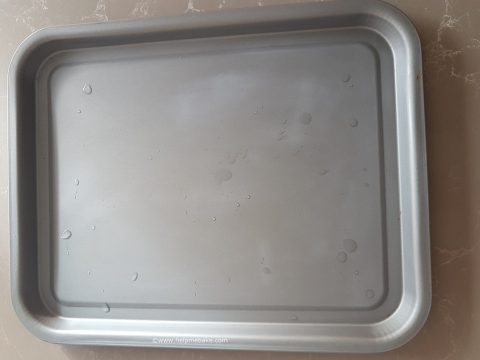 Now place the baking paper back onto the baking sheet, you will notice that the drops of water act like an adhesive and stick the paper straight to the sheet.
This now frees up your hands to apply your baking goodies to the sheet without having to fight with the baking paper!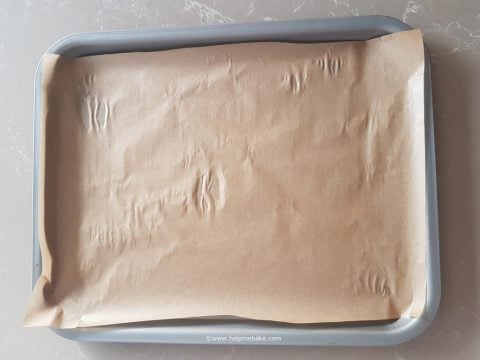 I'm here to help inspire you, teach you and extract your hidden talents. I will introduce you to the fun limitless world of baking, cake making & ...