Happy National Shortbread Day! There's no better way to celebrate this occasion than to make up a batch of freshly baked Shortbread and sit down with a nice cup of tea!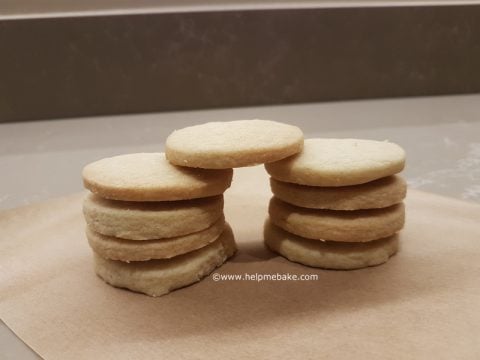 So whether you dust them with icing sugar, sprinkle them with sugar or enjoy them just as they are, be sure to take five minutes and indulge in this traditional holiday around the world!
Tea anyone?







I'm here to help inspire you, teach you and extract your hidden talents. I will introduce you to the fun limitless world of baking, cake making & ...