Here is a Shortbread Biscuit Tutorial showing a step by step guide on how to make delicious buttery biscuits.
Pre heat your oven to one of the following temps:
Fan assisted: 180°C
Conventional Oven 190°C- 200°C
Gas Mark 4
Fahrenheit – 356F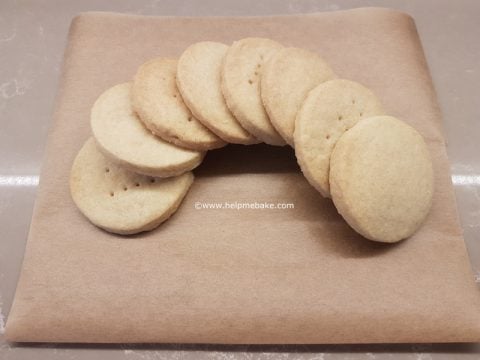 Ingredients: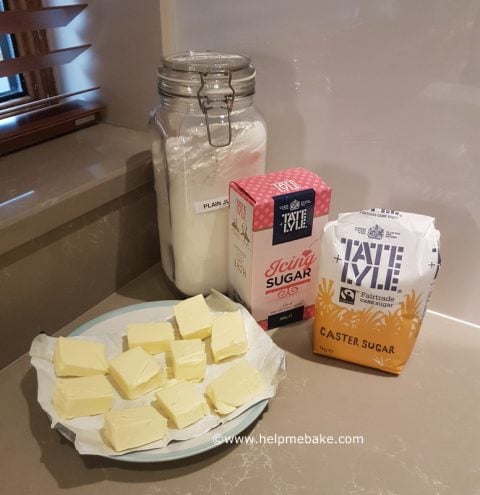 125 Grams Unsalted Butter
60 Grams Caster Sugar
190 Grams Plain Four
Optional: Icing Sugar or Additional Caster Sugar for dusting/sprinkling.
Method:
1. Weigh out 125 grams of softened butter and then place into a mixing bowl.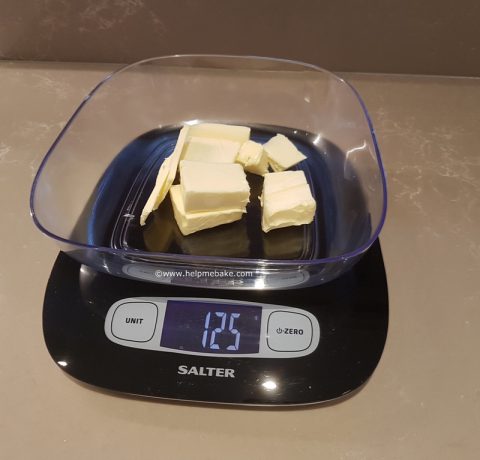 2. Now weigh the 60 grams of caster sugar and place into the mixing bowl.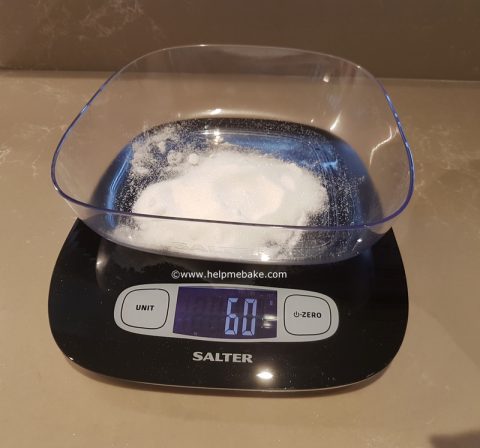 3. Using a handheld whisk cream the butter and sugar together until they have combined.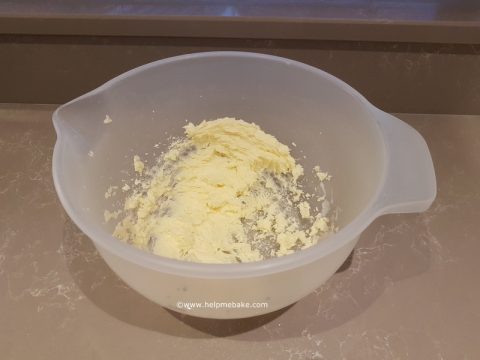 4. Now sieve the flour into the mixing bowl in stages, and mix together using a spatula.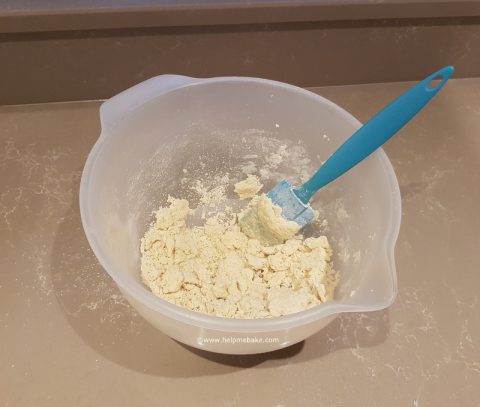 5. Adding the flour in stages allows the ingredients to bind together easier.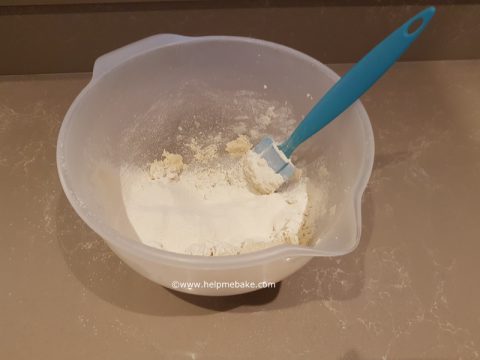 6. Continue to add the flour in stages until it has all absorbed into the mixture.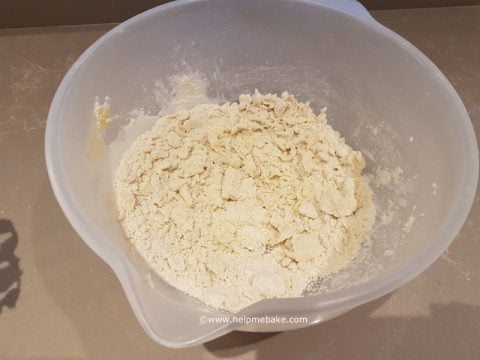 7. Once all the flour has combined, lightly dust your hand with plain flour and then start binding the dough together by hand.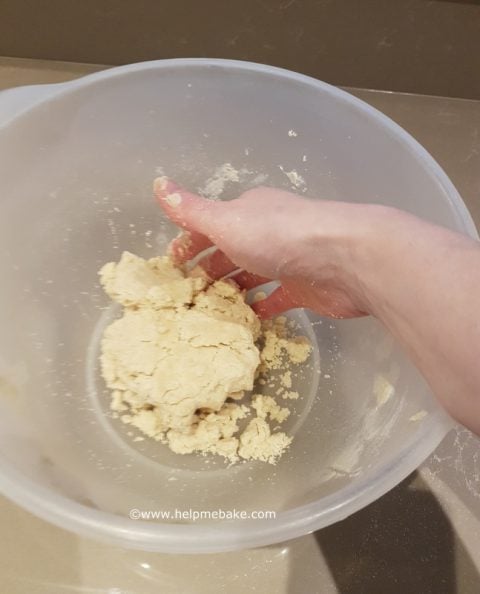 8. Once the mixture has bound together take a clump of dough and place it on a lightly dusted work surface. (Ensure you dust the surface with plain flour so that it does not stick).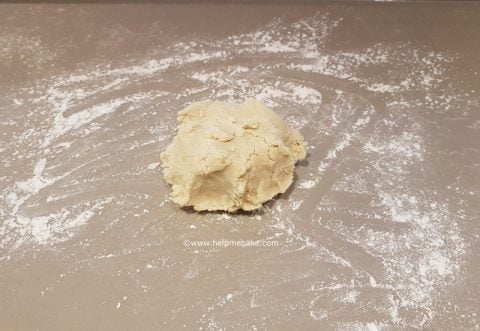 9. Roll the mixture out with a lightly dusted rolling pin (again dust with flour). Roll to about 5mm thick. this mixture is quite crumbly so if it starts to split just pat back together using your hands and re-roll to the required thickness.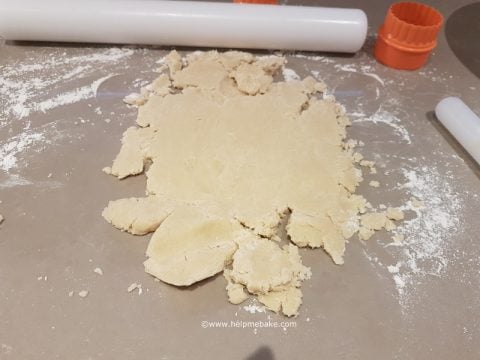 10. Then start to cut out your biscuits using a circle cutter.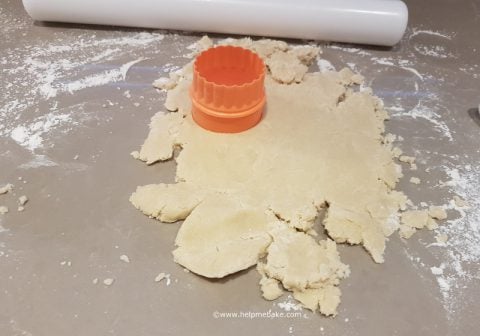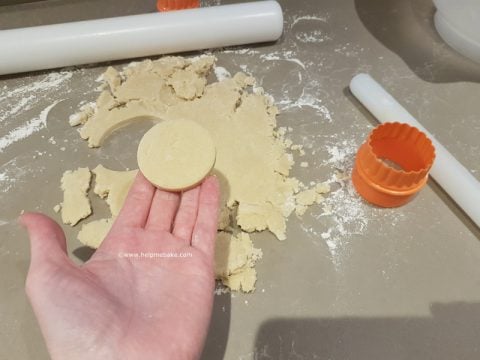 11. Place your cut out dough onto a lined baking tray.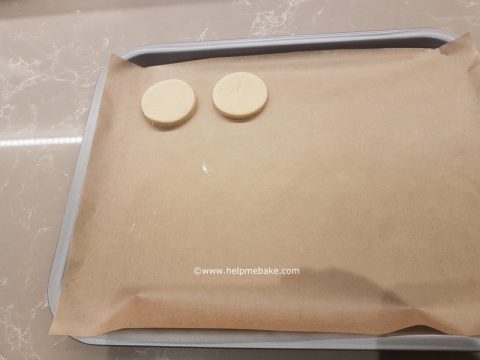 12. Continue to roll out and cut out your biscuits until you have used up all the dough. You may use a fork to prick holes in the mixture or choose to leave it plain.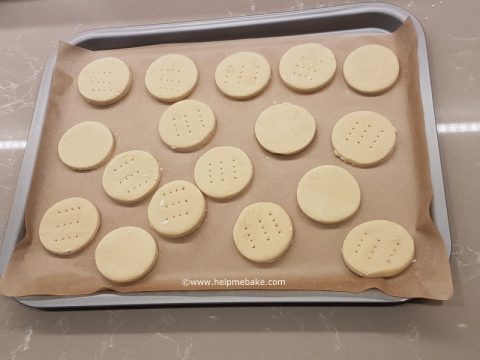 13. Place the biscuits on the middle shelf and bake for approximately 15 minutes. These biscuits should be pale in colour and not golden. Once baked remove from the oven, placing the baking sheet onto a wire rack allowing the biscuits to cool.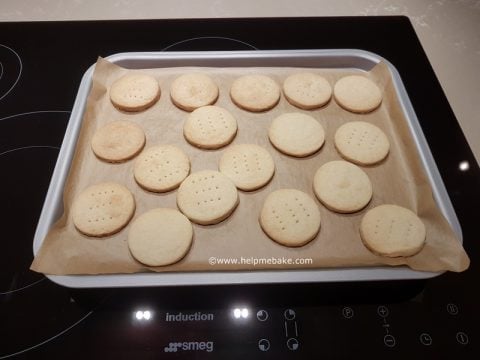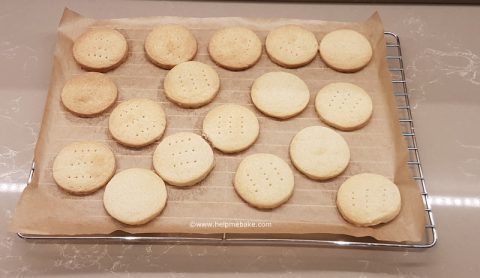 14. Optional: – Sprinkle the biscuits with sugar whilst they are still warm or wait until cool and then dust with icing sugar.
Once cool, devour or store in a tin.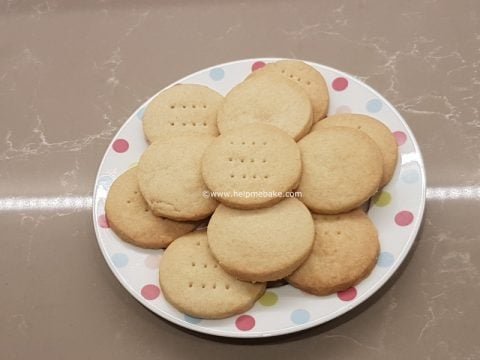 Tip: These biscuits can be cut into whatever shape you like.







I'm here to help inspire you, teach you and extract your hidden talents. I will introduce you to the fun limitless world of baking, cake making & ...