This is a 2D Penguin Cake that I made for our friends on the run up to Christmas.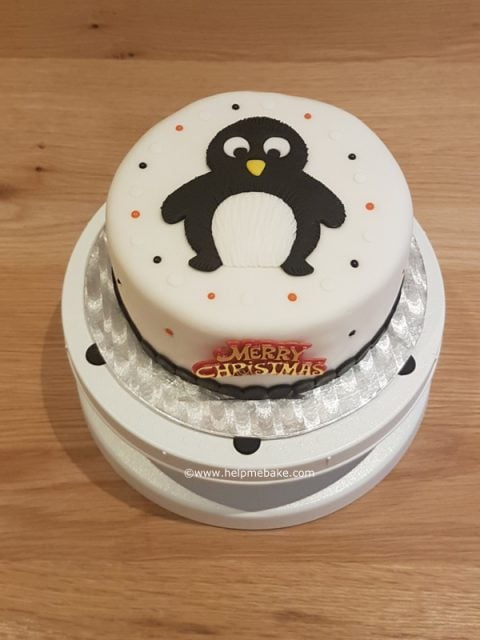 It is a festive fruit cake, covered in marzipan and then topped with white rolled icing.
The black and yellow icing are Renshaws and the edible pearls are actually Halloween Sugar Pearls which were
bought from Make A Wish Cake Shop via Amazon as was the Merry Christmas sign.
The penguin design was created using a cutter from Lakeland, the base was covered in small black circles that were cut in half to make a border and then to finish off I then made the penguin furry by scoring a veining tool through the icing.







I'm here to help inspire you, teach you and extract your hidden talents. I will introduce you to the fun limitless world of baking, cake making & ...