To stop your sugarpaste or icing from going sticky, firstly lightly knead it on a lightly dusted surface.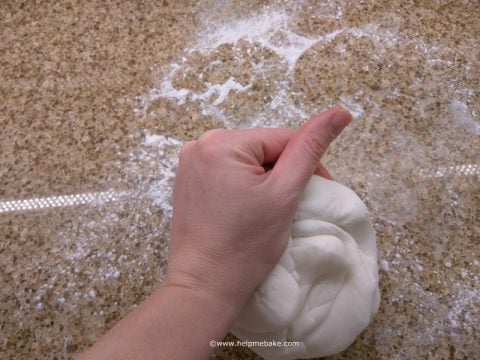 Then finish working it by rolling it out using a rolling pin.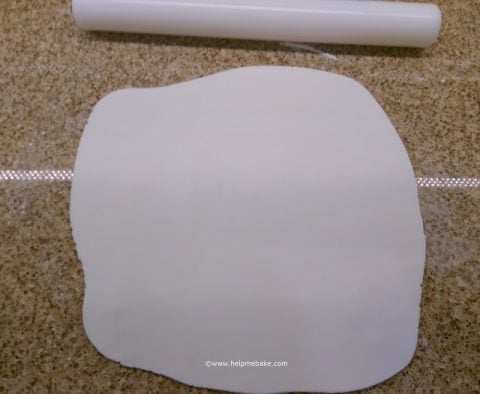 If you use your hands to soften and roll the sugarpaste icing you will transfer heat to it and the more you work it the more sticky it will become, by using the rolling pin you are working the paste but not transferring direct heat to it.







I'm here to help inspire you, teach you and extract your hidden talents. I will introduce you to the fun limitless world of baking, cake making & ...