If you have spare batches of icing (that's all the same brand) and are not quite sure what to do with them, then try this nifty little trick.
1. Simply get your spare bits of icing together and bind them into a ball.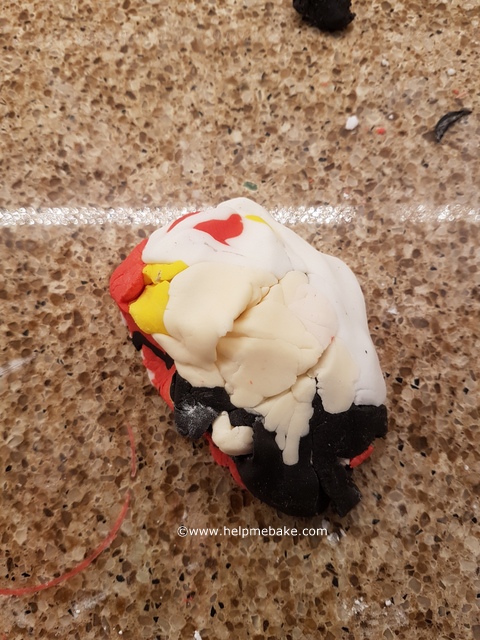 2. Then roll the ball out with a rolling pin on a lightly dusted surface until flat.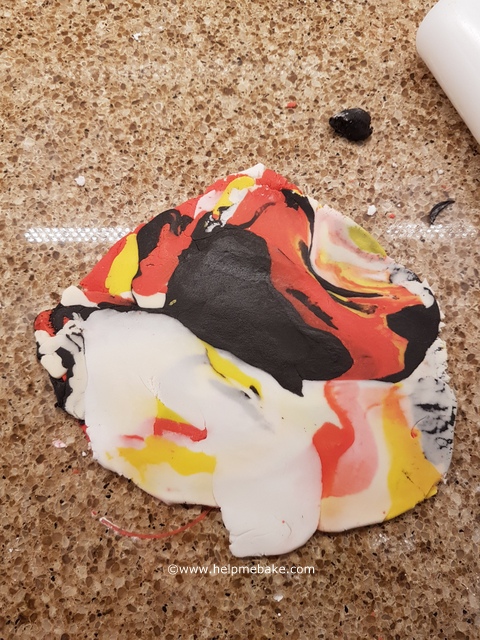 3. If you have enough your could create a multicoloured effect on a cake, however, if you don't have that much you could always make some funky cupcake toppers with it like so.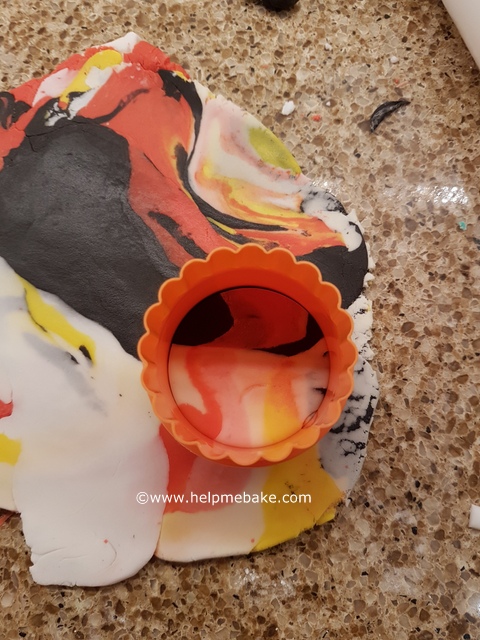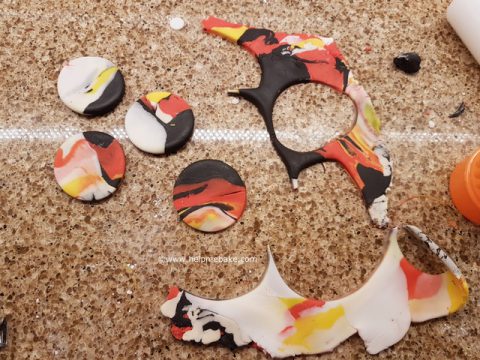 4. Not only have you created some one off cake toppers that look fab you'll barely have any waste, and if there is a little icing left over then you and the kids you can always eat it!







I'm here to help inspire you, teach you and extract your hidden talents. I will introduce you to the fun limitless world of baking, cake making & ...