Here is your recipe and guide on how to make Orange Zest Cream Cheese Frosting that go perfectly with Carrot Cupcakes.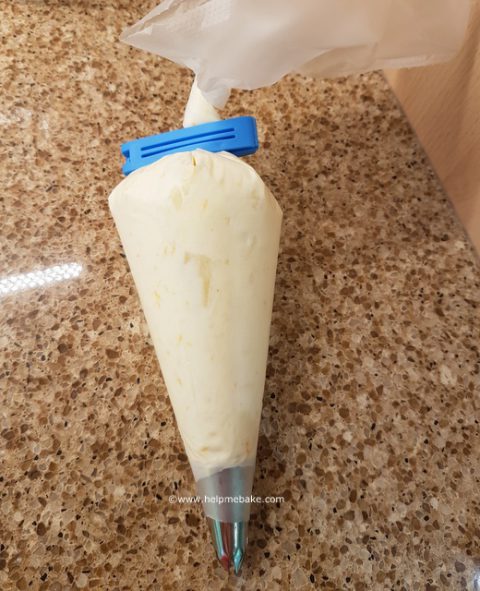 Ingredients:
270 Grams Philadelphia – This equates to 1 and a half tubs of the 180 gram Philly pots.
4 Tablespoons Icing Sugar / Confectioners Sugar (US)
Zest of One Large Orange
This recipe will make a batch large enough to cover 12 regular sized cupcakes.
Method:
1. Place the one and a half pots of Philadelphia Cream Cheese into a mixing bowl.
2. Sieve 4 tablespoons of icing sugar or confectioners sugar into the bowl.
3. Lightly grate the zest from your orange and add to the bowl ensure you avoid grating too harshly and reaching the pith.
4. Using a spatula mix all the ingredients together until combined.
5. Once combined scoop the cream cheese into a prepared piping bag with a nozzle and place in the fridge until needed.  I placed my cream cheese topping into an additional piping bag so that it was ready to go when needed and didn't spill out into the fridge.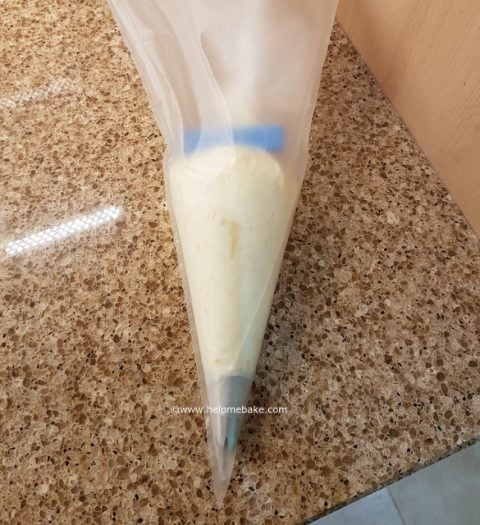 I'm here to help inspire you, teach you and extract your hidden talents. I will introduce you to the fun limitless world of baking, cake making & ...