In order to re create a light flesh skin colour for your edible models you will need to use Paprika Flesh Colour concentrated dye.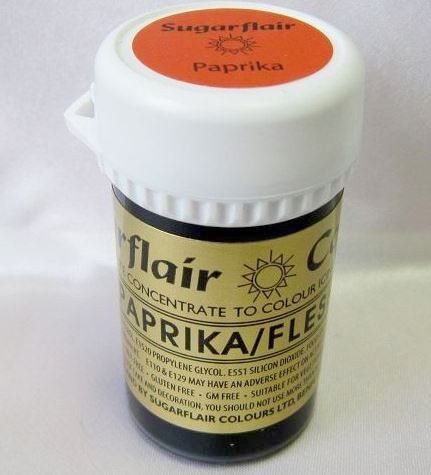 Add a little of the dye to your white icing and build up the skin colour you require, you can make everything from a pale complexion to a you've been Orange Tango'd complexion depending on how much dye you use, if you add too much of the dye then add some more white icing to lighten the colour.
If you require much richer or darker skin tones then look to use either Autumn Leaf Sugarflair or Chestnut Brown Sugarflair as these will provide you with an array of beautifully honed skin tones in varying shades, again you can determine the shade by the amount of dye you use.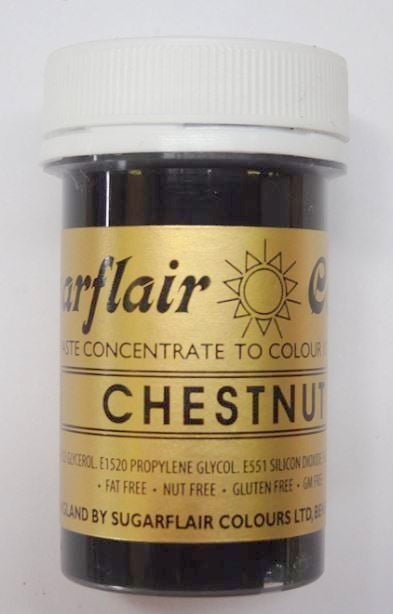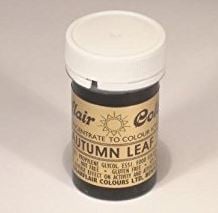 I used the paprika sugarflair dye to make an edible model of my daughter on her birthday cake.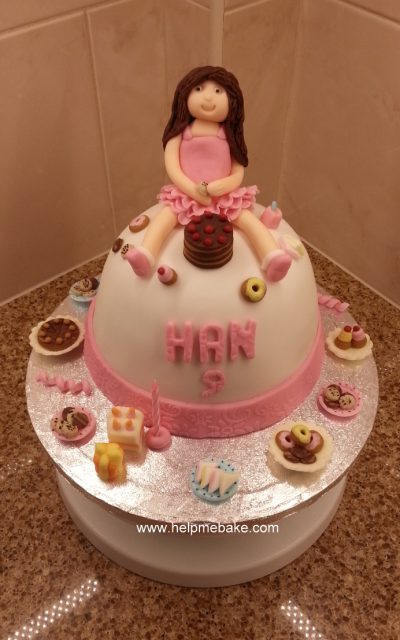 I'm here to help inspire you, teach you and extract your hidden talents. I will introduce you to the fun limitless world of baking, cake making & ...