In order to free your cake from the tin much easier then do this handy tip when your bakes come out of the oven.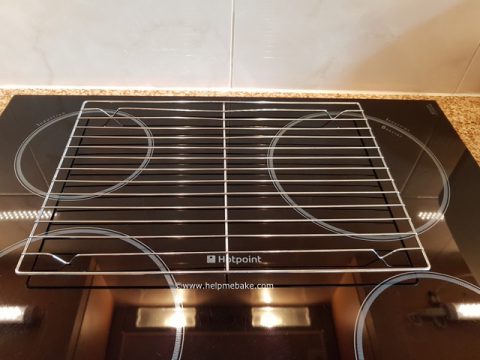 Place your wire rack on the side.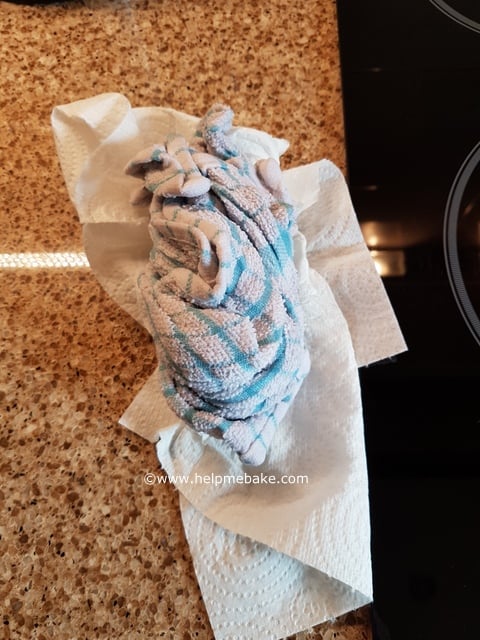 Wet a tea towel by placing it under the cold tap and then wring it out.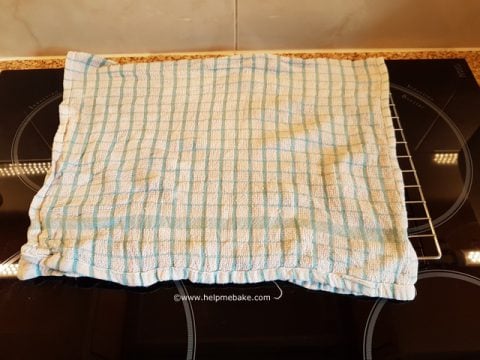 Put the damp tea towel on top of your wire rack.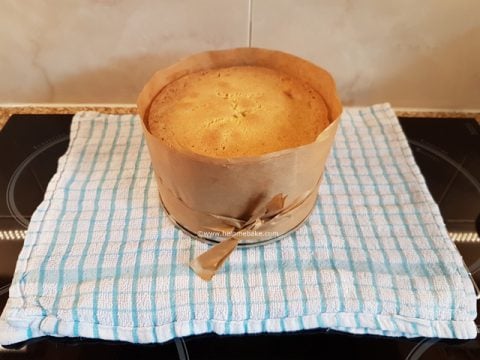 Place your freshly baked cake directly onto the tea towel and wire rack as soon as it is removed from the oven.
By placing the hot tin directly onto a cold damp surface it quickly assists with cooling the tin down causing it to contract and release your cake much easier. You can use the same method if using cakes in sandwich tins too.
Tip: Be sure to remove the damp tea towel before turning your cake out onto the wire rack.







I'm here to help inspire you, teach you and extract your hidden talents. I will introduce you to the fun limitless world of baking, cake making & ...