Ah yes it's nearly time again to get the batter ready and the frying pans out to celebrate Shrove Tuesday!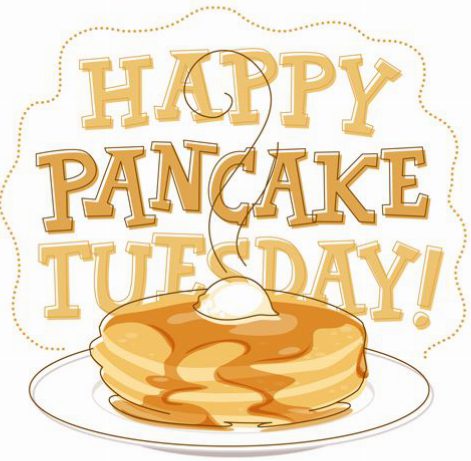 But if you cannot wait until then or wish to perfect your pancake toss before the big day then be sure to check out this pancake recipe and guide!







I'm here to help inspire you, teach you and extract your hidden talents. I will introduce you to the fun limitless world of baking, cake making & ...