A skewer is a metal, plastic or wooden stick that is used for a variety of things when baking or cooking.
A metal skewer is pointed at one end and has a handle or a rounded off end at the other which enables you to hold it.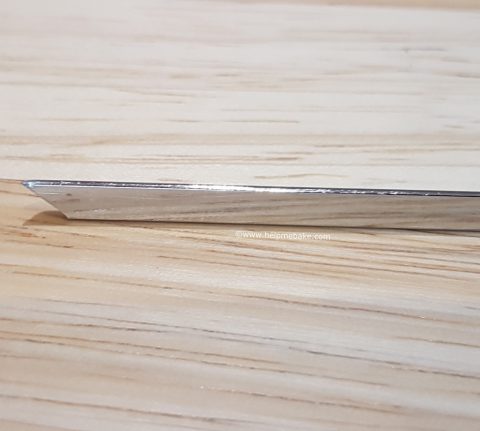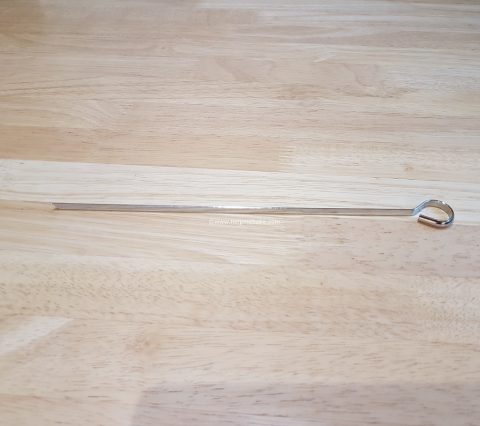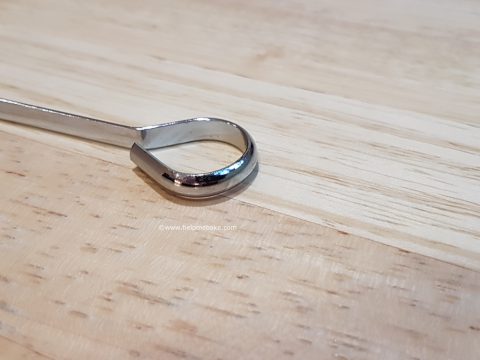 These are inserted into a baking cake to see if the middle has completely baked. If the skewer comes out gooey with cake residue on it then the cake is not yet baked, however if the skewer comes out clean then cake is baked and can be removed from the oven.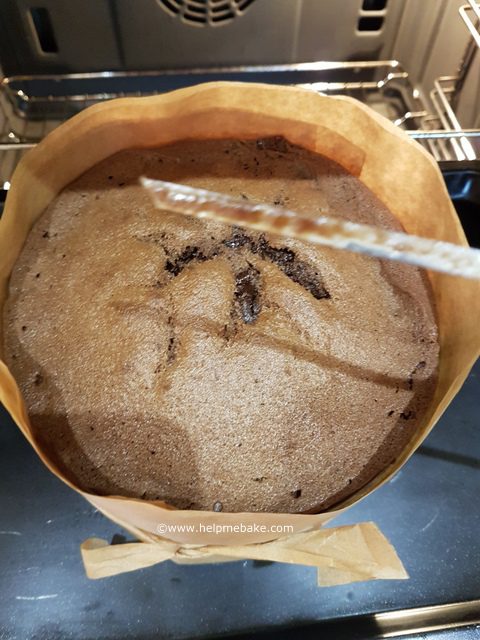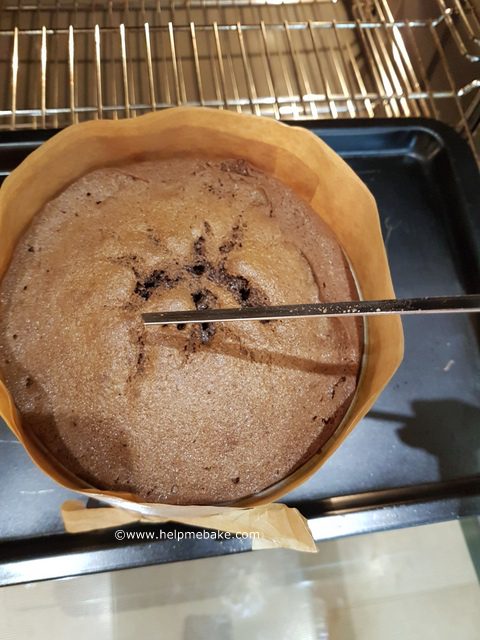 A wooden or plastic skewer generally has a point at one end and a blunt end at the other, these can be used for testing cake batter but can also be used to make fruit kebabs and are often used with barbecue meats.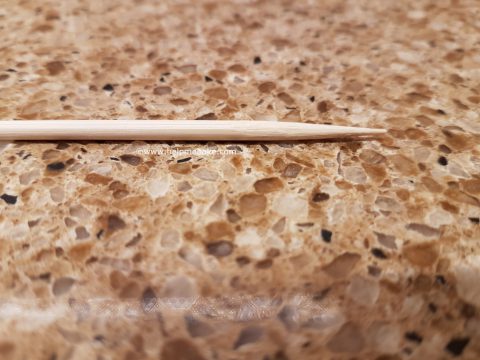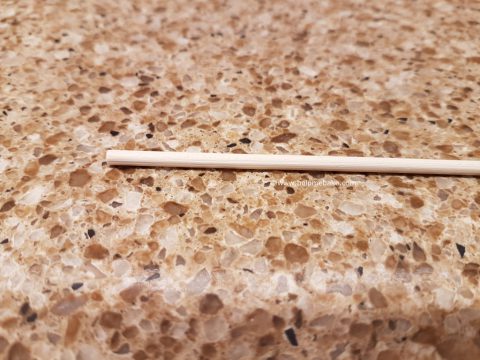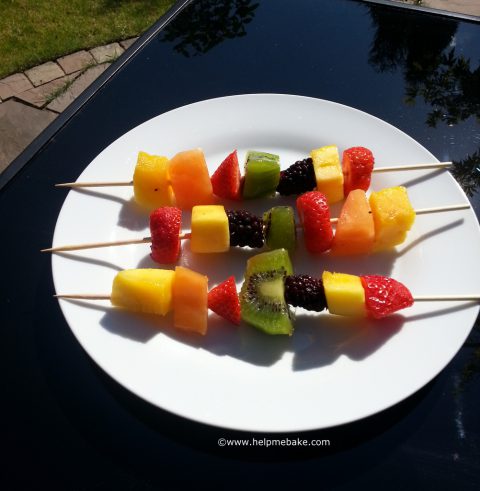 Skewers are generally the tool of choice when testing cake batter on large cakes due to their long length. These can easily be pushed directly into the middle of the cake without causing any damage allowing you to determine if your cake is fully baked or not which wouldn't be visible to the naked eye.







I'm here to help inspire you, teach you and extract your hidden talents. I will introduce you to the fun limitless world of baking, cake making & ...