This was one of the Christmas cakes I made over the festive period and turned it into a pudding, the base is a Christmas cake that I baked in a rounded bowl to get the pudding shape. It was then covered with white icing fondant, red Renshaw's Decor Ice for the berries and Lincoln Green Renshaws icing for the holly leaves.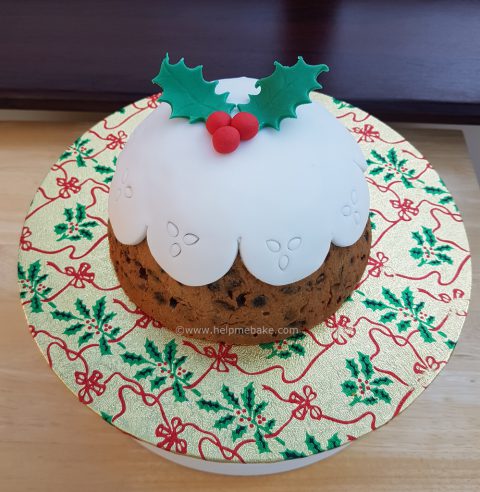 To help raise the leaves I placed clingfilm (saran wrap) under the leaves whilst they dried so they dried in a raised position. I then indented the white icing with a Broderie Anglaise eyelet cutter.







I'm here to help inspire you, teach you and extract your hidden talents. I will introduce you to the fun limitless world of baking, cake making & ...