Yes that's right…..news alert …..this is just to let you know that the Cake and Bake Show is on again this year in Manchester whoop whoop! So if you are looking for a little cake inspiration or fancy some out and about time then why not head over to the show. It's being held at Event City next to the Trafford Centre between Friday 10th – Sunday 13th November 2016. Be there or….no actually that's it!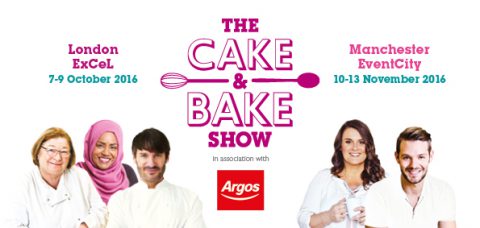 …….In the event you didn't get chance to make it then be sure to check out Our Trip to the Cake and Bake Show 2016







I'm here to help inspire you, teach you and extract your hidden talents. I will introduce you to the fun limitless world of baking, cake making & ...