Make your cookie dough and roll the cookies into shape. Chill them in the fridge for about 30 mins prior to placing in the oven.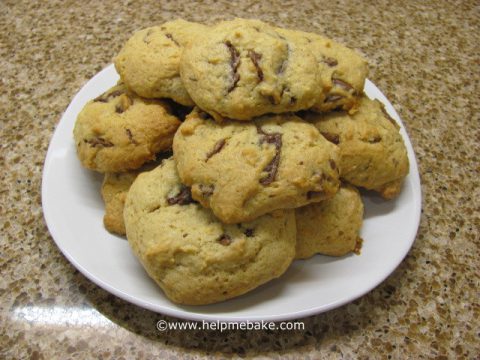 By chilling the dough beforehand you will stop your cookies from spreading when they bake. This is because you are solidifying the fat in the dough, so when the cookies bake the butter in the dough takes longer to melt than normal room temperature butter, thus holding the shape of the cookie for longer and preventing it from spreading.
To prevent additional spreading you can using a non stick baking tray or line it with baking paper as an alternative.







I'm here to help inspire you, teach you and extract your hidden talents. I will introduce you to the fun limitless world of baking, cake making & ...