Do you find that your butter sticks to the knife when you are cutting it into cubes?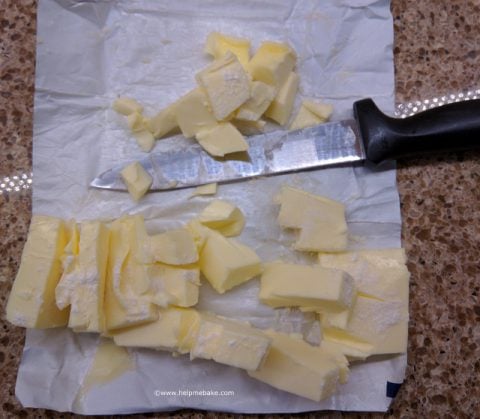 If so there is a little trick you can do to prevent this, simply sprinkle a little flour onto the butter and this will prevent it from sticking to the knife thus making your cubing process much more easier.







I'm here to help inspire you, teach you and extract your hidden talents. I will introduce you to the fun limitless world of baking, cake making & ...