How do you stop your freshly baked cake from sticking to your plate or serving platter?
Simple….all you need to do is lightly dust the plate or serving platter with icing or confectioners sugar before you place your cake on the plate. This acts as a buffer between the cake and the plate and prevents your cake from sticky and making a sticky cake mess.
1. Lightly dust the plate with icing sugar (confectioners sugar USA).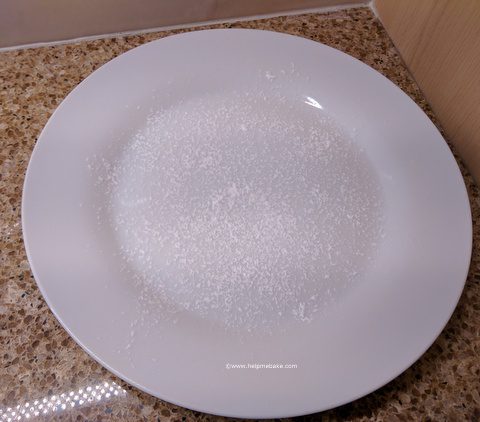 2. Place your cake on the plate, slice into pieces, the cake will not stick to the plate as the icing or confectioners sugar will act as a buffer between the plate and cake.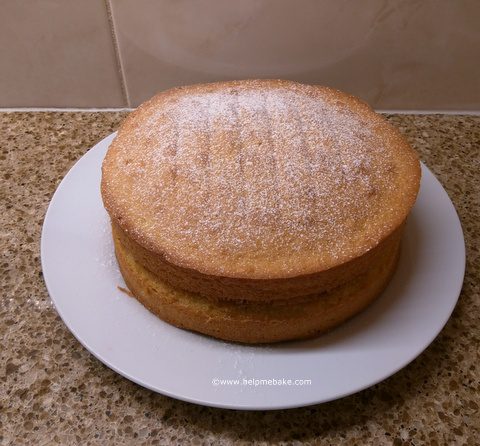 3. This is what the plate looks like after all the slices have been taken. There maybe a few crumbs but no stuck cake.







I'm here to help inspire you, teach you and extract your hidden talents. I will introduce you to the fun limitless world of baking, cake making & ...