If you fancy having a go at airbrushing and you're not quite sure of your skillset, then there is a helpful way of mastering your skills before touching a cake. To help you work out how far you need to spray from and to learn how good you are at controlling the airbrush all you have to do is practice using a colouring book.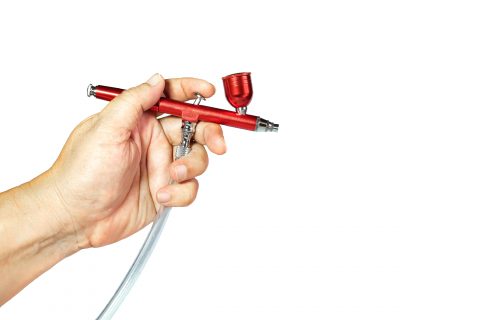 By airbrushing the pictures, you can master the skills and learn to stay inside the lines. In turn, this will help build your confidence before trying it out on an actual cake.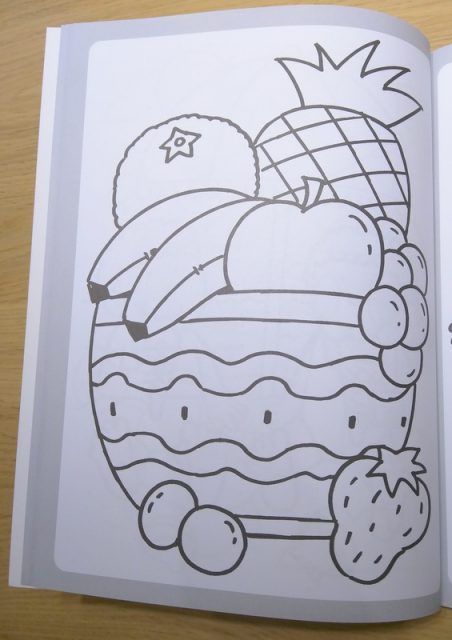 At least with the book, if you do it wrong, you can always start again until you get it right.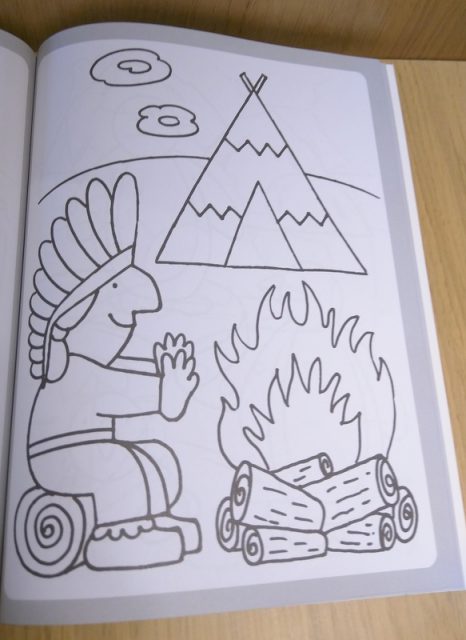 This golden nugget of information was courtesy of Dawn from Dinky Doodle, she is a master with the airbrush and has created some spectacular masterpieces. My friend and I attended one of her classes at the Cake and Bake show, it was amazing to discover the amount of things you can create with a little food dye.
If you do intend to practice, then I would advise using a big picture colouring book so that you have enough spaces within the drawing to practice your skills.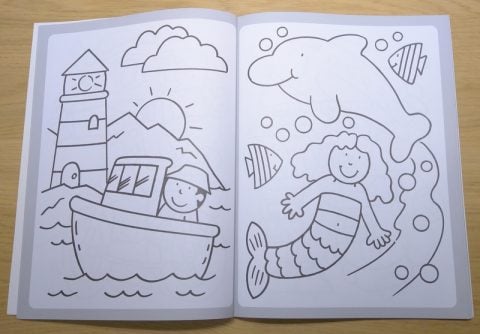 This will help you stay within the lines as you work on your control.
Happy spraying!







I'm here to help inspire you, teach you and extract your hidden talents. I will introduce you to the fun limitless world of baking, cake making & ...