Some people think the best way to remove excess icing sugar is to wet it; it will disappear; however, it will leave you with a sticky finish. The easiest ways to get rid of it is by doing one of the following, here are my two top tips of removing the dreaded icing sugar dust!
The first way is by using a cake steamer; this gadget lightly steams your creations removing excess icing sugar effortlessly, it will also give your cake creations a lovely shiny finish. You can buy these cake steamers from cake shops and also online at Amazon UK and Amazon US.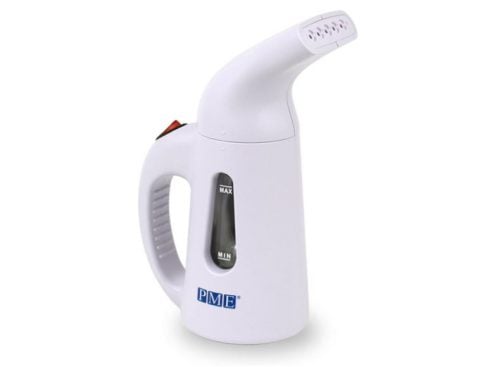 The cheaper option is to use a dry paintbrush, simply dust over the excess icing as you go and it will vanish in seconds. Soft paint brushes can be purchased from any craft store or supermarket. Another alternative is cake brushes, the brushes have tailored bristles to assist with your cake decorating, piping and modelling creations and come in different shapes, colours and sizes. You can buy these from cake and craft stores and also online at Amazon UK and Amazon US.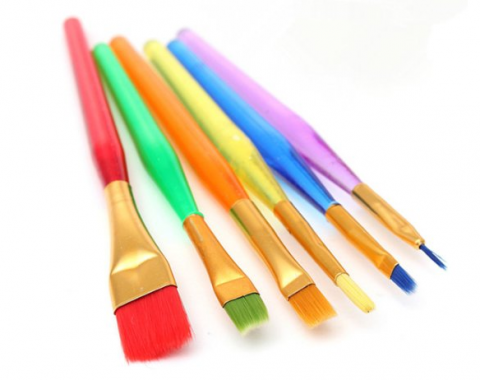 I'm here to help inspire you, teach you and extract your hidden talents. I will introduce you to the fun limitless world of baking, cake making & ...