If you wish to make a loaf cake last longer (well depending who's eating it) and stay fresher and moist then try out this neat trick.
If you slice your cake from the centre outwards you can push both ends of the cake back to the middle, thus allowing you to keep in all the freshness and moisture. If you slice the cake from the ends you expose the cake to the elements and it will dry out faster whereas when you slice from the centre it won't.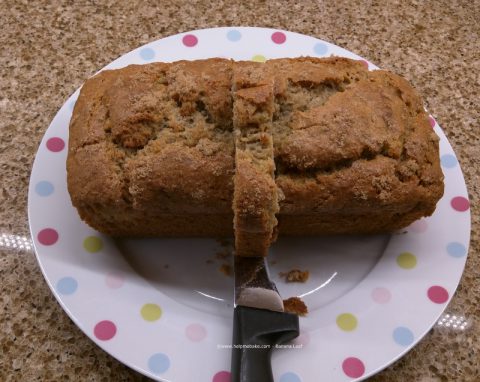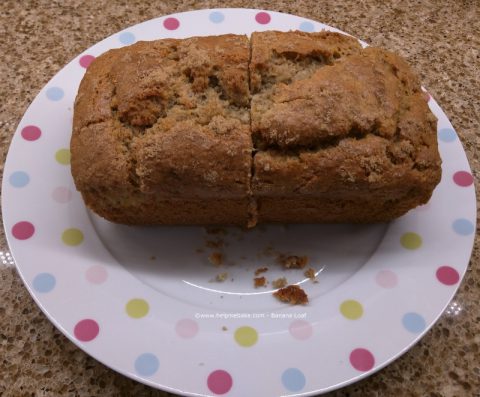 I'm here to help inspire you, teach you and extract your hidden talents. I will introduce you to the fun limitless world of baking, cake making & ...