These colour splash concentrated food dyes come in an array of wonderfully bright colours. The colours I have recently purchased are Lime, Sunflower, Violet, Green, Orange, Pink, Blue, Strawberry, Pistachio, Peacock, Lemon and Christmas Red.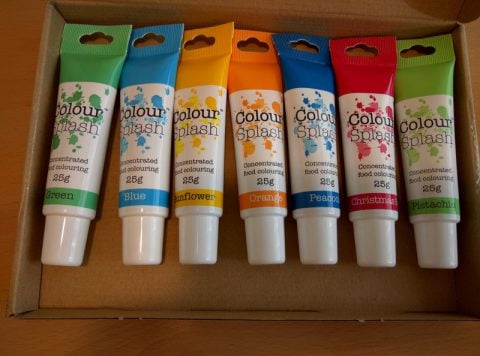 The tube itself is 135mm long x 40mm wide at the top of the tube and about 18mm wide where the tip/nib of the tube is. It contains 25g of food dye and will expire in approximately 2 years time.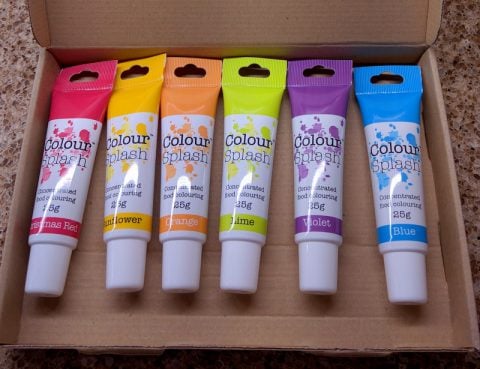 They can be used to colour icing fondant, buttercream, royal icing, cake batter amongst others although I have only used them currently to dye cake batter to make rainbow cakes at this time.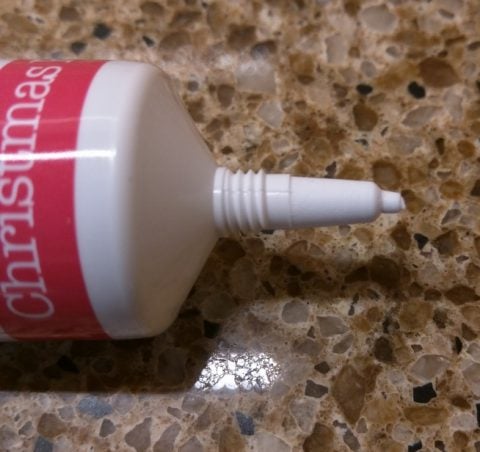 The gel is very easily distributed as it passes through a thin nib which makes it easy to control how much gel is being used.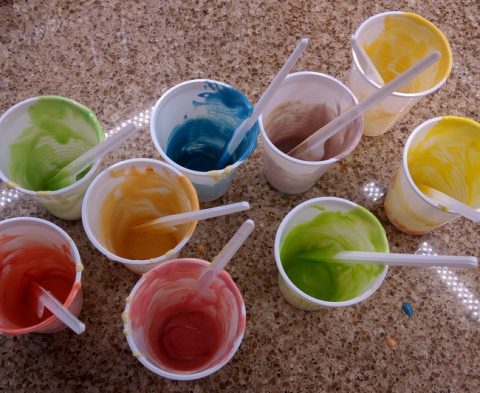 These gels display an allergen advice note and may contain Milk, Soya, Nuts and Sulphites.
Tip: When using any kind of dye be sure to use them in small quantities as using large amounts can alter the consistency of your batter or icing and could possibly leave a bitter aftertaste so use sparingly.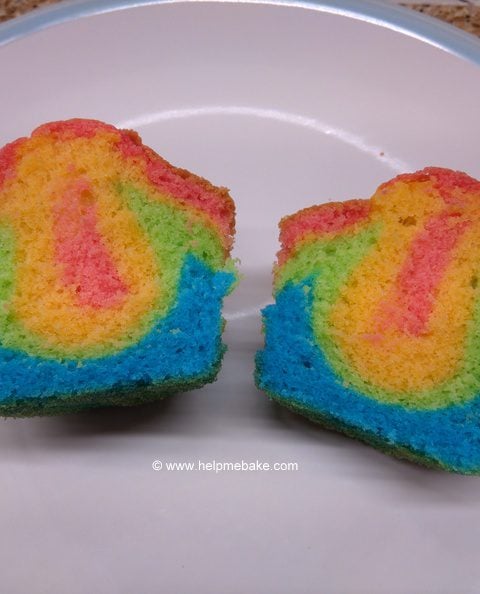 Overall when used properly they do produce quality vibrant results the kids will love. Not only do they look good they taste good too.
The food dyes can be bought from:







I'm here to help inspire you, teach you and extract your hidden talents. I will introduce you to the fun limitless world of baking, cake making & ...